Disclaimer: This information is general in nature only. While Budget Direct has endeavoured to ensure the information we've relied on is accurate and current, we do not guarantee it. Budget Direct accepts no liability for this information.
ANCAP (The Australasian New Car Assessment Program) is an independent, non-regulatory, consumer information program that publishes safety ratings for a range of new vehicles entering the Australian and New Zealand markets.
For new models, ANCAP ratings are the best indication of safety and have influenced automakers to include additional safety equipment that is not yet mandated under the Australian Government's Australian Design Rules (ADR).
The ratings include a "year tested" and this is the easiest way for you to know when your current vehicle was tested. With safety requirements increasing you need to know which requirements have been tested against the vehicle in any given year.
Ratings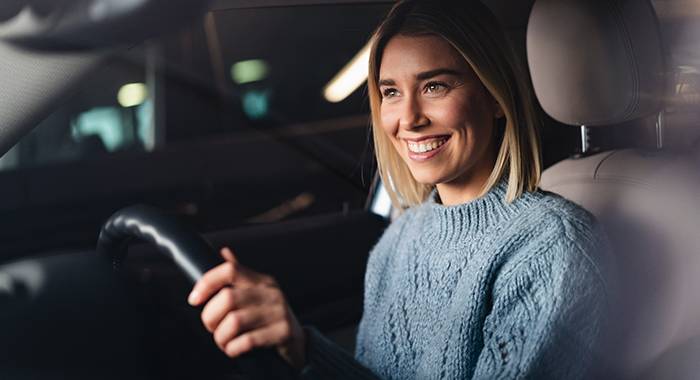 ANCAP safety ratings are published for a range of new passenger, sports utility (SUV), and light commercial vehicles (LCV) in the Australian and New Zealand markets. They use a rating system of zero to five stars to indicate each vehicle's level of safety, with a 5-star rating being the best
Each rating indicates the level of safety for occupants and pedestrians in the event of a crash. The ratings compare safety between similar-sized vehicles and comment on the vehicle's ability to avoid or minimise the effects of a crash.
A range of internationally recognised, independent crash tests and safety assessments are conducted to determine each car's safety rating.
Vehicles are rated and evaluated against four key criteria:
Adult Occupant Protection (AOP)
Child Occupant Protection (COP)
Vulnerable Road User Protection (VRU)
Safety Assist (SA)
Each vehicle is required to meet a minimum star threshold for each category. The overall rating is limited by its lowest performing area in the assessment.
Requirements are updated every two years to encourage the latest safety equipment to be available in cars in Australia and New Zealand.
Tests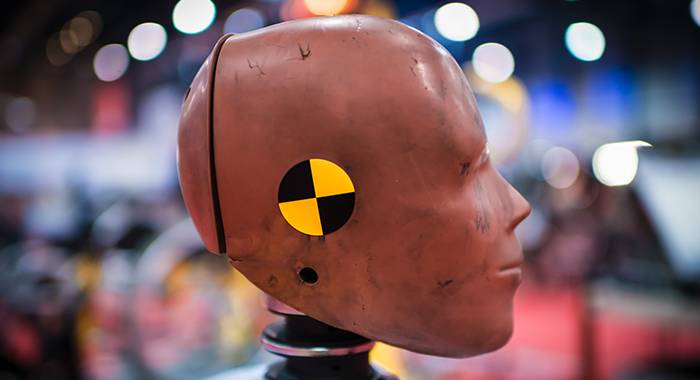 Each test evaluates the level of protection provided in each vehicle; it involves physical crash tests, an assessment of on-board safety systems, equipment, and performance testing of collision avoidance technologies.
Here is the list of tests performed in each category:
Adult Occupant Protection (AOC):
Off-set frontal impact
Full-width front impact
Side impact (Moving Deformable Barrier)
Side impact (pole)
Far-side impact
Whiplash (front)
Whiplash (back)
Autonomous Emergency Braking City (AEB)
Rescue and extrication
Child Occupant Protection (COP):
Dynamic tests (frontal and sides)
Child restraint installation
Vehicle-based assessment
Vulnerable Road User Protection (VRU):
Head impact
Upper leg impact
Lower leg impact
AEB VRU (pedestrian)
AEB VRU (cyclist)
AEB VRU (back-over)
Safety Assist (SA):
Seat belt reminder
Occupant status
Speed assistance system
AEB Interurban/ Autonomous Emergency Steering (AES) Car-to-Car (C2C)
Light Weight Deflectometer (LWD) Lane Keeping Assist (LKA) Lane Support System (LSS)
Standards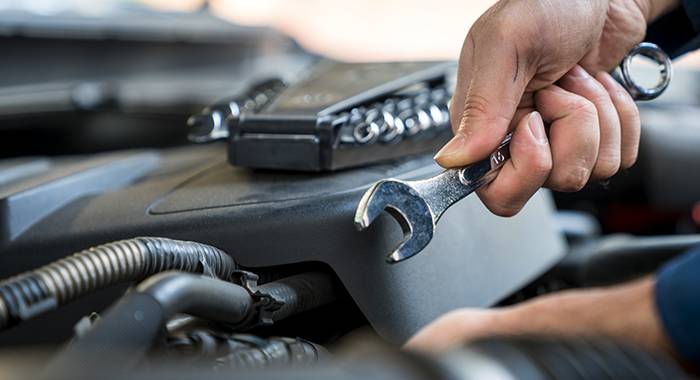 ANCAP continually increases safety requirements to keep Australians and New Zealanders safe while driving.
The crash test program was established in 1992 with results published in 1993 for thousands of new vehicles, makes, models, and variants. However, it wasn't until 1997 that the Euro NCAP was established and ANCAP began testing and assessments based on Euro NCAP's protocols in 1999 [1].
1999 was also the year the star ratings were introduced. This signaled an end to the ANCAP's previous safety measurement methods; a colour coded body system indicating a high, medium, or low injury risk to determine a good, exceptional, marginal, or poor score.
ANCAP's crash test dummies can cost up to one million dollars and are used to measure the force and injuries of a driver, passenger, or pedestrian. The crash test cars are also built-in special facilities in scenarios designed to simulate real-world situations.
Five-star rating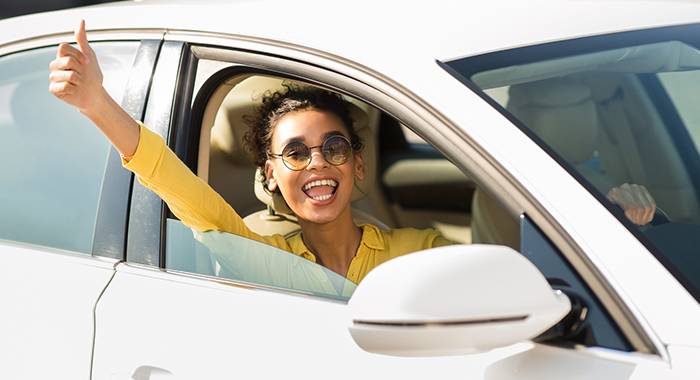 ANCAP recommends that consumers choose a vehicle with a five-star safety rating. Ratings are on record in an online database going back to 2001 and you can view all of the current five-star ratings on the ANCAP website [1].
To achieve a five-star safety rating the organisation has commissioned a range of new safety features over several years. These safety features include:
Head-protecting airbags (2003)
Electronic stability control (2008)
Three-point seat belts (2012)
Emergency braking assist (2013)
Intelligent seat belt reminders (2013)
Top-tether child restraint anchor points (2017)
Additionally, they have increased the difficulty of tests and raised the minimum scores for each category to encourage automakers to improve safety standards before legislation requires them to do so.
Buying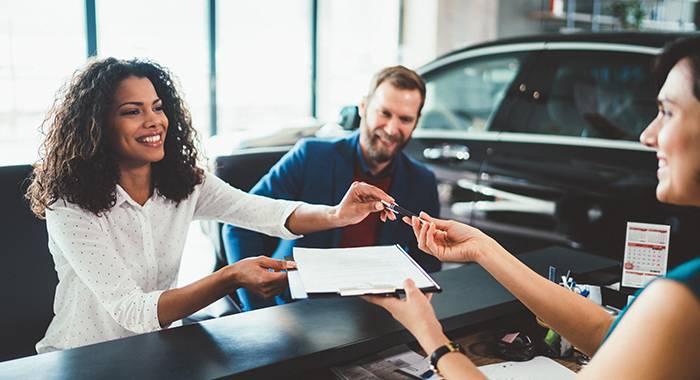 ANCAP safety ratings have become an essential part of purchasing a vehicle. The ratings are used by buyers to compare the relative safety of vehicles in a similar size and weight range.
According to ANCAP, the safest choice is always a car with the highest star rating (five-star) and the newest date stamp. The ANCAP looks to encourage continuous improvement by brands to ensure that customers are driving the safest cars possible.
When buying a car, you must look for the ANCAP "date stamp". The date stamp sits alongside each safety rating and identifies the assessment criteria the vehicle has been tested against.
When choosing a new car with a five-star ANCAP rating you'll also want to choose the right car insurance. Budget Direct offers comprehensive car insurance to suit all levels of coverage.
To further help in your search we've got a list of the best cars in Australia 2020. Now you can compare our list with their ANCAP rating to ensure your safety while on the road.
FAQs
What does ANCAP stand for?
The Australasian New Car Assessment Program, as known as ANCAP Safety, is Australasia's independent vehicle safety authority.
What is the purpose of ANCAP?
ANCAP is an independent, non-regulatory consumer information organisation publishing safety ratings for a range of new vehicles entering the Australian and New Zealand markets.
How do I find my ANCAP rating?
What is the best ANCAP rating?
The highest rating you can achieve is 5 stars across four safety categories; adult occupant protection (AOP), child occupant protection (COP), vulnerable road user protection (VRU), and safety assist (SA).
Sources