Disclaimer: This information is general in nature only. While Budget Direct has endeavoured to ensure the information we've relied on is accurate and current, we do not guarantee it. Budget Direct accepts no liability for this information.
For many of us, our car is our pride and joy.
So, it's little wonder that when we hear the word 'hail' or see a green tinge in the sky, we wonder what the impact could be if we don't get our car to safety.
Hail can cause devastating damage to your car, and home for that matter, and while Budget Direct covers damage to cars caused by storms, it's better to minimise and prevent any potential damage sooner, rather than dealing with the outcome later.
Follow these steps to protect your car from hailstorms.
Stay safe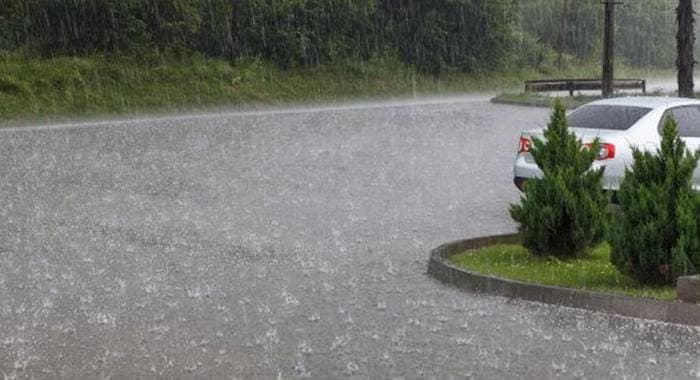 Getting caught in a violent storm can be unnerving, especially if you're driving in the open.
Even if there's no hail, heavy rain can severely reduce visibility and tyre grip.
To stay safe we recommend you:
Pull off the road near a shelter and wait out the storm.
Never drive through floodwater.
Do what you can to protect your property, but don't risk your safety — that's why you're insured!
Get Hail Hero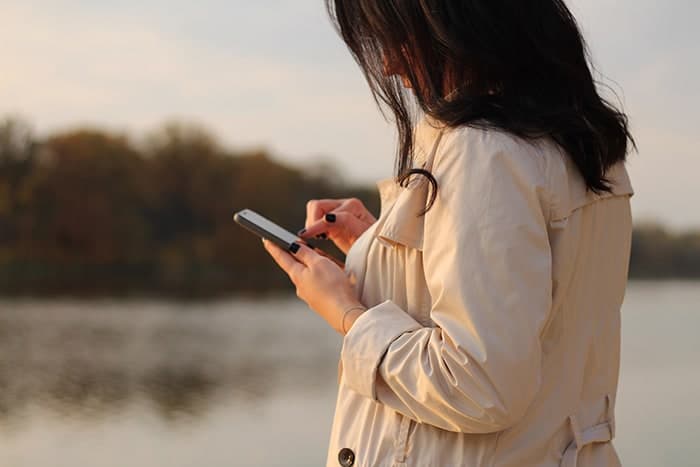 It pays to keep an eye on the weather during storm season, so you're not caught by surprise.
Sometimes, though, there's no time or opportunity to check the forecast or Bureau of Meteorology (BOM) website for weather warnings.
Enter Hail Hero, an award-winning SMS-alert system for Budget Direct customers.
About 10 minutes before a potential hailstorm is due to hit the postcode where your car is normally kept, we'll text you a warning.
This may give you the time you need to get your car under cover.
Have a plan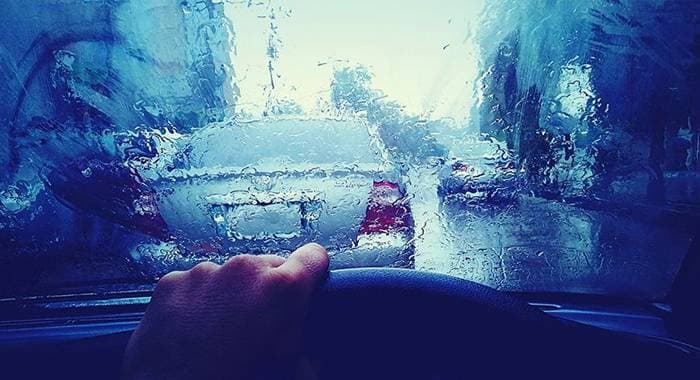 If a hailstorm is bearing down on you and your car, there are things you can do to stay safe and minimise damage, including:
Find cover — a garage, awning or undercover car park will do. (Don't park under trees or anything else that might blow over in strong winds.)
Keep some old, thick blankets or a picnic blanket or car cover in the boot; if you've got time, put them on your safely parked car.
At a pinch, use your car's floor mats to protect its windscreen.
Need to make a claim?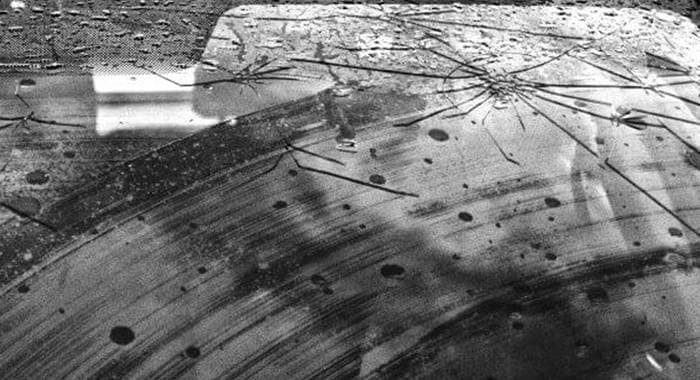 You can claim on your Budget Direct car insurance or home insurance policy by following these steps:
Gather all the required information, including your policy number and the details of the incident.
Lodge your claim online or over the phone 24/7.
Leave it with us; we'll get back to you within two business days.