Policy Manager
View and update your personal and policy details quickly and easily online, on any device.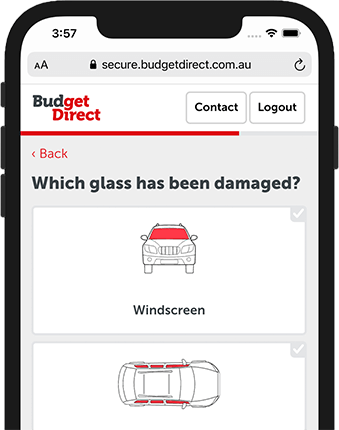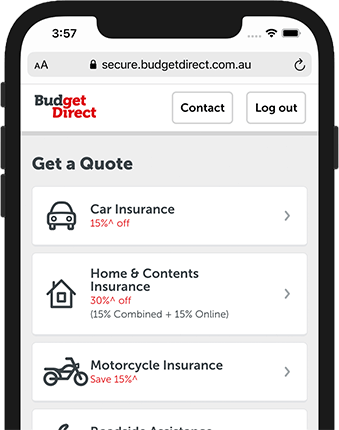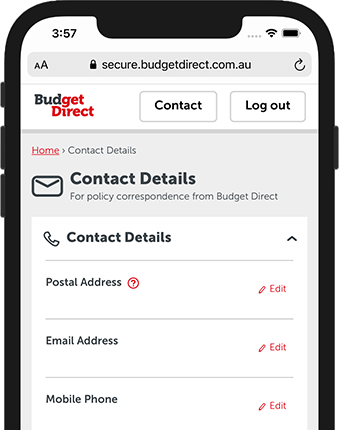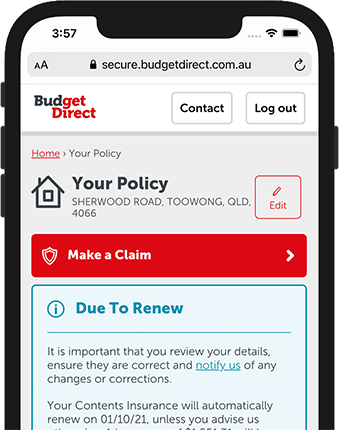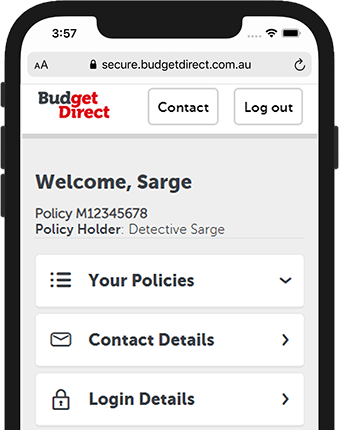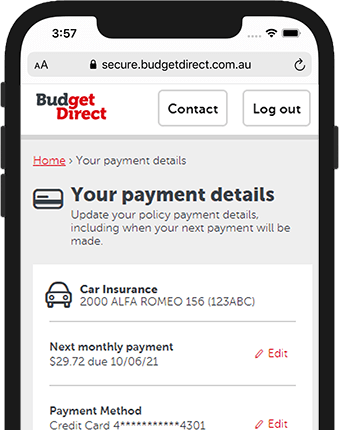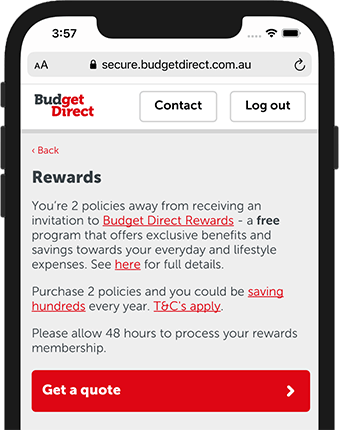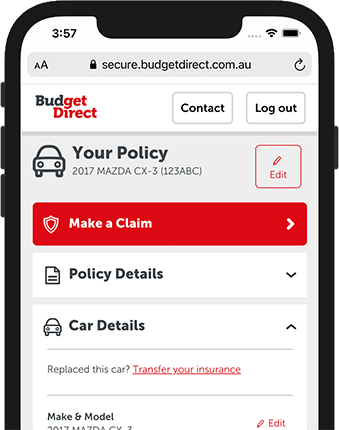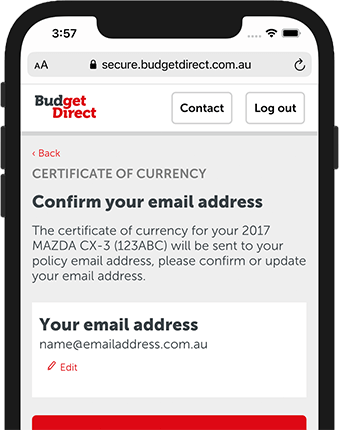 What you can solve online
Car
Home
Travel
Motorcycle
Pet
Life
Roadside
What our customers are saying
When asked how well their experience of Policy Manager met their expectations, our customers told us:
"I really like the online platform where I can see everything in one place. Online experience was good and much easier than traditional insurers who want you to email endless forms. Very impressive digital experience - well done."
"I didn't think it would be so easy"
"Very easy to manage without assistance"
"Very simple to make a payment and update my payment method"
"Quicker than speaking on the phone – a very simple process"
"I liked being able to tailor my cover and immediately see the impact on the cost of my policy"
"I'm so glad I can update my address online without needing to call"
"The amount of insurance options, online facilities and discounts for new and existing customers is superb. I will look forward to transferring my other insurance policies, thank you for the service!"
Frequently asked questions
Is my information secure?
Yes.

Our authentication process when you login to Policy Manager is simple and secure. When you login we'll ask for your birth date and mobile number, plus on your first login you'll need to enter your first name, last name and postcode to verify that it's you. We'll then send a verification code via SMS to your mobile number which you'll need to enter to access your Policy Manager account. Each time you login to Policy Manager, a new verification number will be sent to your mobile so we can identify you and ensure the security of your account.
Why can't I edit some of my policy details?
There are some policy details you cannot edit (indicated by a padlock symbol).

For help to change these details, please contact us.
If I edit my policy details, when will the changes take effect?
Unless you've requested otherwise, your modified policy will take effect immediately.