Disclaimer: This information is general in nature only. While Budget Direct has endeavoured to ensure the information we've relied on is accurate and current, we do not guarantee it. Budget Direct accepts no liability for this information.
From coast to coast, top to bottom and everywhere in between, Australia is a nation of unforgettable sights, landscapes, and scenery.
And there are few better ways to take in all the scenic locations this country has to offer than motorcycling along the open road.
But with so many sights to see and great rides to go on, the choice can almost feel overwhelming.
Luckily, we've put together this list of 8 of the best motorcycle rides in Australia to help you plan your next big ride.
These bucket list-worthy rides are sure to get your engine revving.
1. Adelaide Hills, South Australia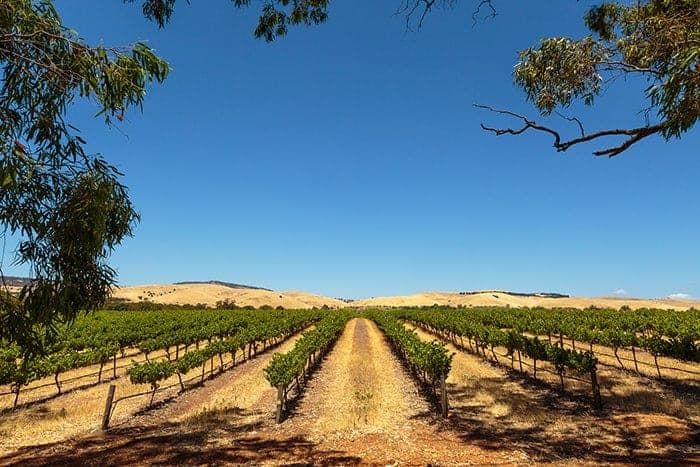 This 159km loop starts in Golden Grove, which certainly lives up to its name by making you feel as good as gold.
The ride ends in the nearby Tea Tree Gully, and takes you on quite a journey along the way.
From picturesque straight stretches of countryside to some great corners, this heavenly journey through the Adelaide Hills has just about everything.
With so many fantastic cafes, restaurants, and wineries to explore along the way, the only risk is that you'll get so caught up in all the delicious food and drink that you forget to concentrate on the actual ride!
2. Great Ocean Road, Victoria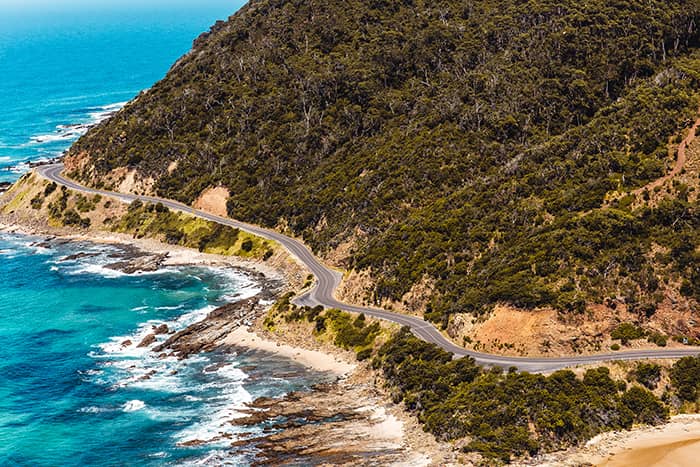 One of the most famous and popular rides in Australia, this 120km stretch from Torquay to Glenaire takes you right past the Twelve Apostles, one of the seven natural wonders of the world.
Admittedly, this can make the ride a little difficult, with tourists and congestion posing a bit of a challenge for riders.
However, if you manage to ride this magnificent road during a quieter time, there are few more beautiful or rewarding sights.
If you're fond of going off the beaten path, be sure to follow some of the back roads you encounter along the way, which lead up to some real hidden gem coastal towns.
They certainly don't call it the 'Great' Ocean Road for nothing!
3. Kangaroo Valley Ride, New South Wales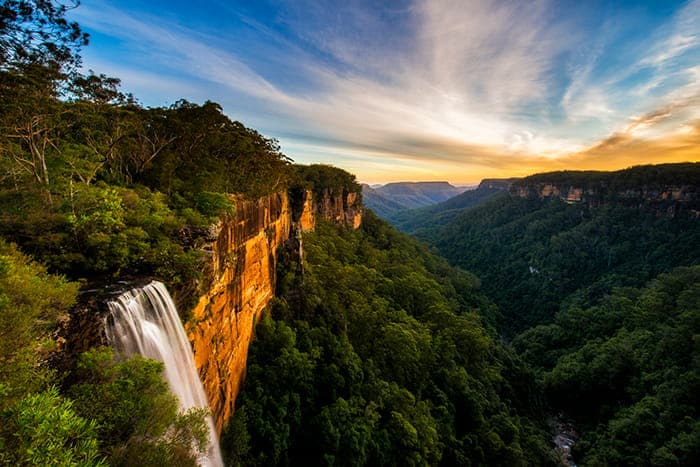 National park? Check. Scenic waterfalls? Check. Coastal roads? Check. Sensational suburban scenery? Check. Yup, this ride has just about everything you could ask for.
Commencing on the Princess Highway in Kirrawee and winding through the Royal National Park along the way, it's hard not to feel a little regal on this ride fit for a king.
Along the way, you'll find yourself riding past the Macquarie Pass, which offers a picturesque view of an 822m waterfall.
During 116km of pure biking bliss, this ride shows off some of the absolute best that Australian nature has to offer.
4. Oxley Highway, New South Wales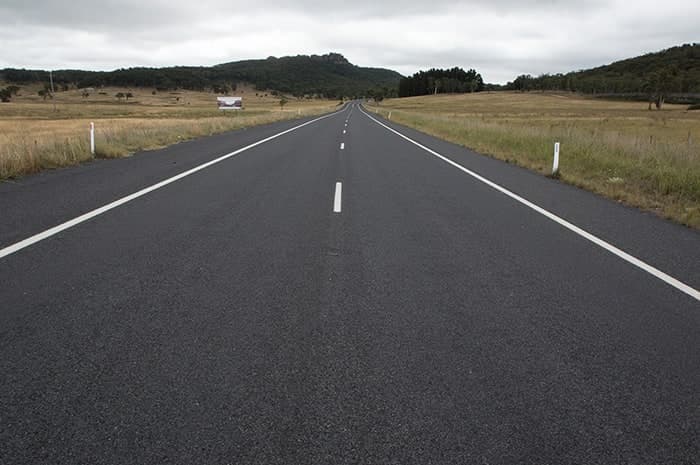 No list of Australia's best motorcycle rides would be complete without mentioning the Oxley Highway.
This is one of Australia's most well-known and beloved riding roads, and for good reason.
In particular, the 165km stretch from Wauchope to Walcha is a motorcycle lover's dream.
If the Oxley's many twists and turns put your brain in a bit of a spin, the '300 Bends' t-shirts you can purchase along the way will help to remind you of this unforgettable experience.
It's not just the numerous corners that make this ride so great, though – the scenery is just as good.
From the eye-catching mountain views to the lush rainforest, the Oxley offers plenty of sights to savour.
5. Strahan to Derwent Bridge, Tasmania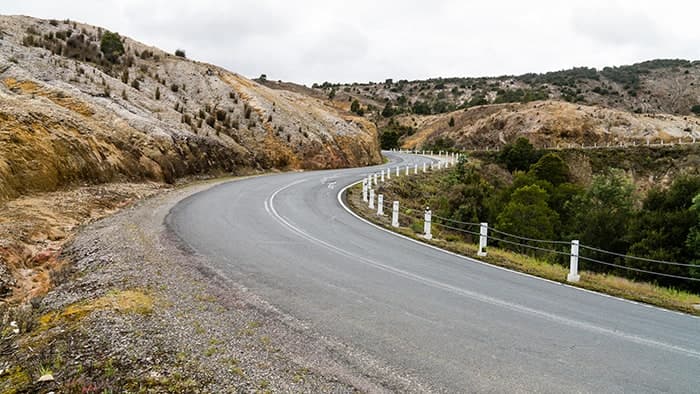 Though you can't really go wrong riding anywhere in Tasmania, we've picked out this little gem of a ride as one of the best.
Starting at the gorgeous town of Strahan on Tassie's west coast, you'll travel along the A10 to Queenstown, and then on to Derwent Bridge.
En route, you'll encounter the infamous '99 Bend Road' and discover exactly how it got its name.
Throughout the roughly 130km journey, you'll see for yourself why this ride rivals any in Australia.
6. The Lions Road, Queensland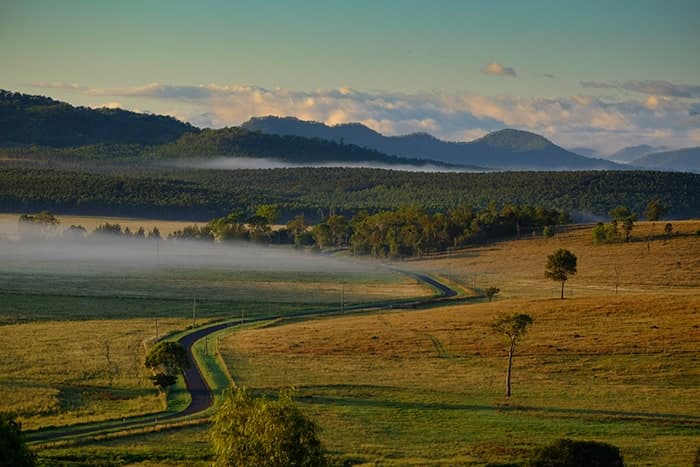 As you roar your way along The Lions Road (pun definitely intended), a few things are likely to stand out.
First of all, you'll see why they call this region the Scenic Rim.
Secondly, as you wind your way through this impressive 96km journey straddling the borders of Queensland and New South Wales, you might have the urge to pinch yourself to check if you're dreaming.
Rest assured, your eyes aren't playing tricks on you; the road, the ride, and the superlative hinterland scenery really are that good.
7. The Putty Road, New South Wales
If you grew up in Australia and have any interest in motorcycles, you'll probably already know about The Putty Road.
For the uninitiated, allow us to set the scene. For 177km along Sydney's western edge, you'll be privy to what can only be described as motorcycling heaven.
Don't believe us? On either side, The Putty is surrounded by two incredible national parks – the Wollemi and Yengo. Double the beauty and double the fun!
Or, if you're feeling the need for speed, the 16km run at the Putty's northern end around Singleton might be more up your alley.
Colloquially known as 'the 10 mile', this little slice of motorcycling joy has to be experienced to be fully believed.
8. Mount Glorious, Queensland
A short distance from the Brisbane CBD, Mount Glorious is guaranteed to excite city motorcyclists looking for a change of scenery.
The ride takes you through the farmland of Samford Valley and up into the mountain range's open eucalyptus forest and, nearer the summit, dense rainforest.
The narrow, windy road and uneven surfaces encourage riders to slow down, relax and soak in the views.
Many riders reckon the most exhilarating part of the ride is heading back up the mountain from the D'Aguilar National Park side.
No matter where in Australia you ride, it's important to protect yourself against falls. Here are 5 motorcycle safety gear must-haves.