Disclaimer: This information is general in nature only. While Budget Direct has endeavoured to ensure the information we've relied on is accurate and current, we do not guarantee it. Budget Direct accepts no liability for this information.
There's no denying the impact car theft could have on your day-to-day life. In the short term, it means you'd have to find back-up solutions to all your regular routines, like the school run, shopping, and work travel.
Looking beyond your immediate need for a car, and the financial sting can last for years.
The easiest way to avoid all this drama is to prevent your car from being stolen in the first place. So to help, we've prepared our top 4 tips for keeping your car protected against theft.
See more of Budget Direct's car insurance articles.
1. Increase security around the car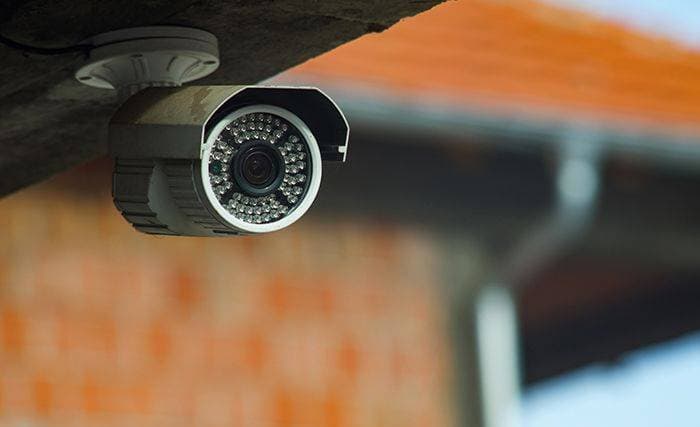 If potential thieves are warned from the outset that your car is heavily protected, they might think twice before even trying. You can scare potential criminals away with:
Motion sensors and floodlights
Security cameras (some smart-home camera systems even have alarm options)
A tyre lock (to show your car isn't going to be easy to shift)
An anti-theft alarm system (if the correct transponder car key isn't present when someone tries to start the car, everyone in the neighbourhood is going to know about it)
Warning signs (to make sure anyone entering your property knows about your security systems.
2. Increase security inside the car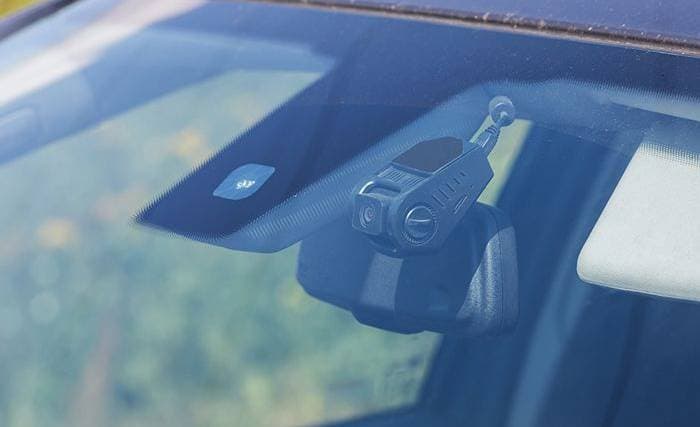 For those times when your car isn't parked in its usual home, it's worth still having some security precautions in place. No matter where your car is parked, its interior can be fitted with:
A dash camera (good dash cameras can record 24/7, and activate when there's either motion, or vibration)
GPS monitoring
A steering wheel lock.
These days, you can even find dash cameras that link to your smartphone, so if anything triggers them, you'll receive an alert.
3. Designate a secure spot for keys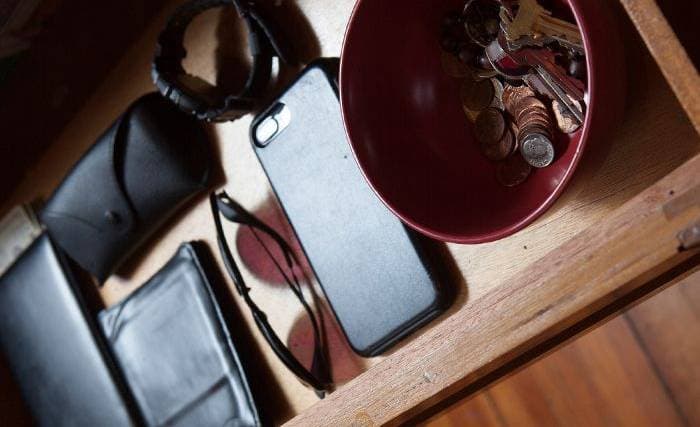 Most Australians leave their car keys in a bowl or on a hook upon returning home. So, it's no wonder why so many car thefts start by the criminal breaking into someone's home and snatching the key.
Creating a designated space for your keys can help reduce the likelihood of theft. Preferably, a place that isn't visible, like in a bag or drawer.
Help prevent sneak theft by applying these simple steps —
POP keys out of sight.
LOCK all doors and windows and make sure everyone in the family is doing the same.
STOP sneak theft.
4. Make sure you're properly insured against theft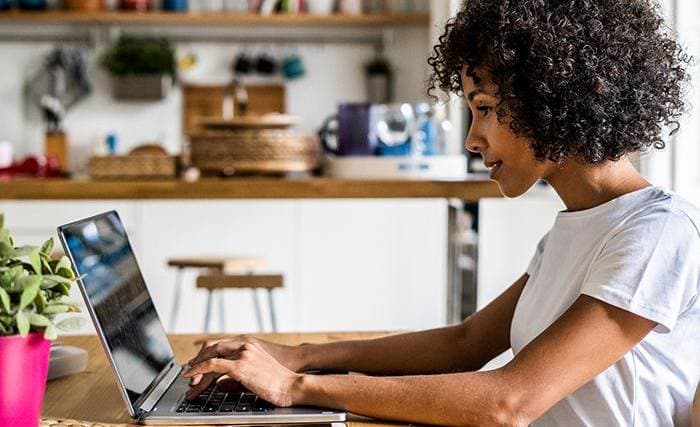 We all go through that process of buying car insurance. But have you stopped to consider how different policies stack up when it comes to theft coverage? Because even policies that seem like they cater specifically to theft might leave a bit to be desired.
If you're serious about protecting yourself against the hassles and costs of car theft, it's worth considering whether your insurance includes:
A hire car following theft — No matter whether it's a Third Party Fire & Theft, or Comprehensive policy, Budget Direct customers have access to a hire car for up to 14 days if their car is stolen.
Recovery, towing and storage — If your car is damaged from a theft, we can help cover the costs of having it stored, repaired, and returned to you in tip-top shape.
Coverage for damage (or theft) of personal belongings — It's worth remembering that you often have some pretty valuable stuff in the car. With a Comprehensive policy, Budget Direct will pay up to $500 to help with theft or damage of your personal belongings. We can even pay an additional $500 (on top of personal effects cover) if your baby seat is stolen or damaged.
*Not all benefits apply to all levels of coverage. For more information, you can compare car insurance policies, or read our Product Disclosure Statement.
See more of Budget Direct's car insurance articles.