Disclaimer: This information is general in nature only. While Budget Direct has endeavoured to ensure the information we've relied on is accurate and current, we do not guarantee it. Budget Direct accepts no liability for this information.
Holiday periods are risky for drivers on Australian roads. With more people out and about, there's usually more traffic congestion, more fatigue and more driving in unfamiliar locations.
Having a holiday is supposed to be about relaxing and having fun but it's often a time where people tend to rush while on the road. This frantic pace can lead to speeding, impatience, distracted driving and carelessness behind the wheel.
End-of-year office parties and other alcohol-fuelled celebrations are an inevitable part of the holiday season too, which can result in a higher number of people driving under the influence of alcohol.
The Christmas and Easter periods are both particularly dangerous times for drivers. There were 31 road deaths over the Christmas period and 19 road deaths over the Easter period in 2019. [1]
There are several simple ways to stay safe on the roads during the holiday period and we've put together a list of the most important tips.
1. Make sure your car is ready
When creating a road trip checklist you should think carefully about car maintenance.
A basic service list can include checking your vehicles:
Tyre tread
Air pressure in the tyres
Engine oil
Lights
Brakes
Coolant
Battery
Overall condition
You should also pack the car safely and carry a car emergency kit to handle any issues that arise during the road trip.
2. Choose the safest route, not the quickest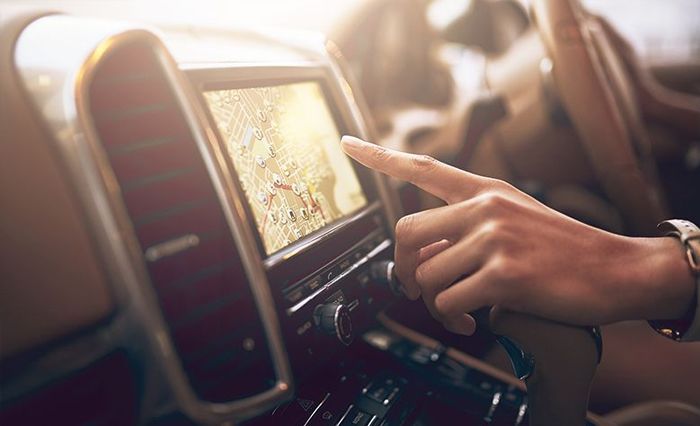 Keep in mind that the shortest route may not always be the safest – and if there are road works or traffic jams, it won't be that quick either!
Make sure to research the route you're taking so that you know which hazards to look out for along the way. Narrow lanes, dirt roads, detours, potholes and motorways heavy with truck traffic can all affect how quickly and safely you reach your destination.
Holiday periods are a risky time to drive so give yourself enough time to account for unexpected hold-ups, accidents and/or higher traffic volumes.
3. Drive according to the conditions
We're not just talking about the weather conditions but also the condition you're in while driving and what's going on in your car.
Conditions can be determined by whether you're tired, have children in the car, are using a narrow road or have just entered a new state where the road rules or speed limits are a bit different.
During the holiday period, a crowded Christmas-time car park is no less dangerous. Rushed shoppers looking for limited parking spaces can cause frustration (and in some cases accidents) so you must endeavour to stay calm, drive slowly and wait it out.
4. Plan ahead for a smoother trip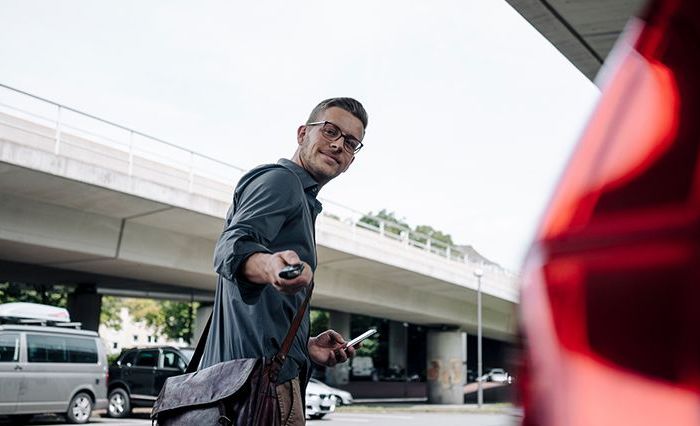 Know your exact route before you head off and try to avoid peak traffic times for both departure and arrival. Use a rest stop planner to work out the best places to stop for a break so you're never driving more than 2 hours without a rest.
It's important that you take an ample amount of time to rest and be aware of fatigue. Sometimes when we get up early to beat the traffic during the holidays it can also lead to tiredness on the roads.
Managing driver fatigue should be of the utmost importance.
A regular sleep schedule, healthy diet and frequent exercise might help reduce fatigue. While leaving the window open for fresh air, drinking coffee and blasting the radio may be 'band-aid solutions' – they don't adequately address fatigue.
You should always observe safe driving practices by taking a break before safely going any further.
5. If you've been drinking
While alcohol consumption is common over the holidays if you are to indulge, make sure to select a designated driver, taxi, or Uber to get you home safely. Whatever you do, don't drive if you've had a drink. It's not worth it.
Your judgement and skills will be impaired and you'll be breaking the law and endangering yourself and others.
In Australia, it's illegal to drive with a blood alcohol concentration (BAC) over 0.05% for drivers who hold a full license. While the legal limit for learner, provisional and probationary drivers, drivers classed as special drivers and restricted license holders is 0.00% blood alcohol concentration. [2]
6. Slow down while driving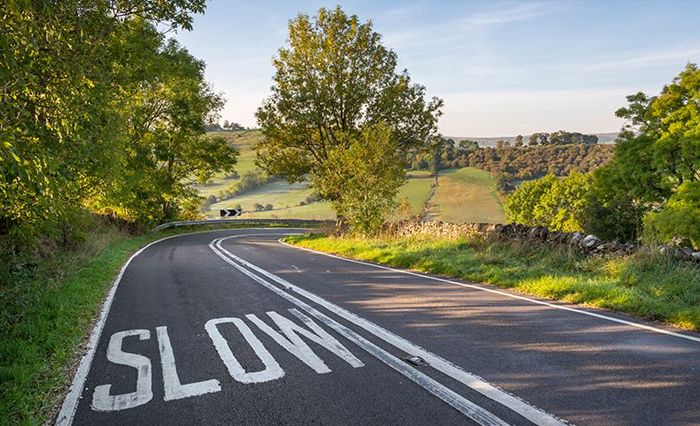 During the holiday period, all drivers must slow down while on the road.
It's estimated that the chance of a pedestrian surviving an impact with a car moving at 50km/h is less than 10%. [3]
This is why you should remain calm, be patient with other drivers and give yourself enough time when driving.
Everyone deserves to be safe on our roads over the holidays and we all have a part to play to ensure that this is the outcome.
Sources