Disclaimer: This information is general in nature only. While Budget Direct has endeavoured to ensure the information we've relied on is accurate and current, we do not guarantee it. Budget Direct accepts no liability for this information.
There is no getting around it, holidays can be expensive. There's your accommodation, dining, entertainment, and all your travel when you arrive. And perhaps the meanest bully of the bunch is your air travel.
Thankfully though, there are tricks you can use to minimise the amount you'll end up spending on flights. To help you put your hard-earned holiday fund toward more than plane tickets, we've compiled the top tips to slim down your flight costs.
Book as early as possible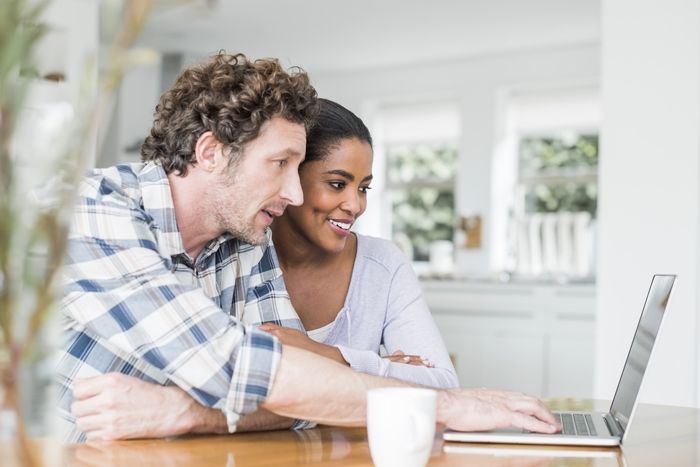 Airlines will shamelessly increase the price of their flights as they draw nearer, punishing those who want to make last-minute bookings. However, they also need to sell enough seats to make a flight worth it, and that means offering lower prices in advance, to make sure enough seats are sold.
That's your window to snag a bargain. If you plan as far enough ahead, you'll naturally find airline prices are lower than you're used to.
Don't get caught in the cookie jar
Cookies might be handy for a lot of web browsing, but when it comes time to book flights, they're your worst enemy.
Airlines have clever ways of tracking whether you've been looking at flights, and if they notice you've been keeping your eye on particular flight prices, they'll start increasing them. It's their sneaky way of making it look like prices going up, so you'll panic-buy your tickets.
One easy way to get around this is to use private, or incognito browsers. They'll get you all the information you need, but websites won't be able to check how many times you've visited the page. It's the ultimate way to avoid being caught with your digital hand in the cookie jar.
Use a comparison site
Going straight to the airline isn't often the best way to buy. They assume that you'd prefer to fly with them over their competitors, so they'll add a little extra to the cost.
Using a comparison site takes this out of the equation. It also ensures that you'll know exactly which airlines are the cheapest at the time you're booking.
Both Skyscanner and Expedia are credible leaders in this field.
Pay attention to baggage guidelines
Some airlines will let you bring a reasonable amount of luggage in the carry-on. Some have a rather modest carry-on capacity, but checked baggage is fairly generous. All you need to consider is how much luggage you need, and factor in the amount you're likely to end up paying for baggage at your preferred airline.
If your "cheap" airline costs an arm and a leg for a single carry-on bag, it's worth considering another option.
Consider connecting flight options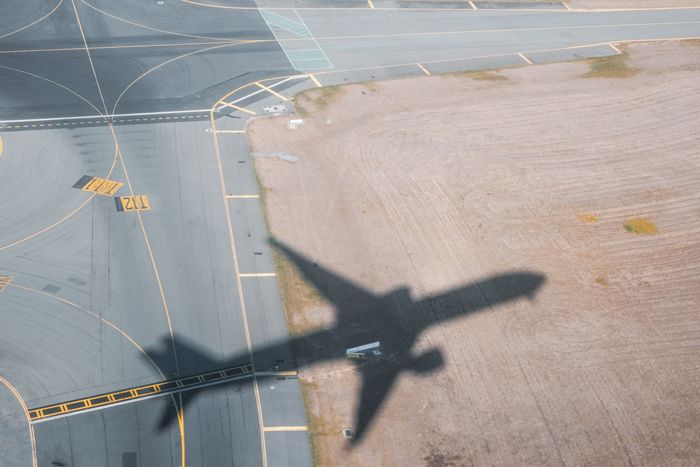 Particularly on international flights, direct flights are usually more expensive than two connecting flights with a stopover. This does create some unusual options, and it's worth considering some weird combinations.
Say you're flying from Adelaide to New Zealand. Sure, there are plenty of options to fly direct, but stopping over in Melbourne will usually be far cheaper. Both of those flight paths are more common, so you're also more likely to get flights at better times of the day.
This is just one example, and when you're travelling greater distances, you'll find there are countless international stopover options. If you're happy to spend a few hours in a foreign airport, you could save plenty on your overall flight costs.
Don't forget about rewards programs
Airline rewards programs are fantastic ways to get free flights, upgrades, and extra tickets. Some of them are even partnered with other airlines, making it easier to earn points. It doesn't take long to accrue points in these programs either, but by the same token, they tend to expire quickly.
So if you find yourself flying regularly, rewards programs can make the world of difference.