Disclaimer: This information is general in nature only. While Budget Direct has endeavoured to ensure the information we've relied on is accurate and current, we do not guarantee it. Budget Direct accepts no liability for this information.
When you start allocating money for a holiday, you usually think about how much you earn, how much you spend, and work with what's left. But if you're really looking to make the most of your well-earned holiday, a few day-to-day changes can make a massive difference.
To help you add some well-earned funds to your holiday budget, we've compiled our top 9 tips for saving before your next holiday.
1. Find new ways to stay fit
Once you've joined a gym, it's easy to believe that staying fit requires a regular fee. It shouldn't come as much surprise, but this simply isn't true. A weekend game of sport at the park with friends, hiking somewhere new, going for a bike ride – there are countless ways you can stay fit without forking out for a gym.
You can also switch from paid classes to private arrangements. There are plenty of yoga and fitness tutorials available online for free, which you can follow from the comfort of your own home.
2. Bring your lunch to work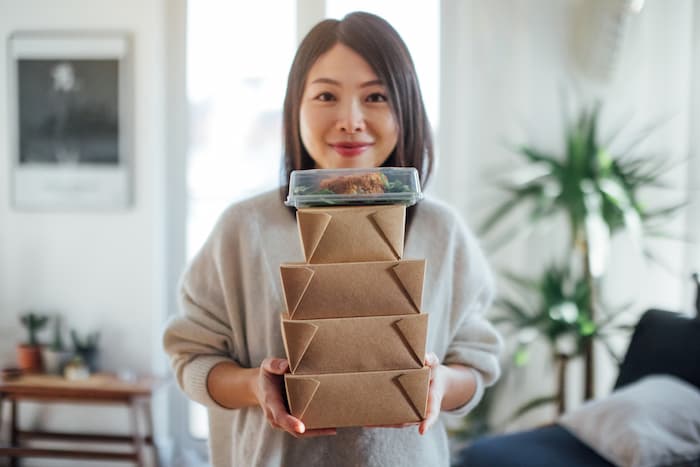 Having the odd lunch out with your workmates is never a bad thing. But if you're buying lunches almost every day, it can become an expensive habit. Try and make it a routine to give yourself one regular day where you buy lunch and bring lunch with you on the other days.
And if you can go without that daily takeaway coffee before work, that's even more dollars saved.
3. Streamline your subscription TV
When you're watching one of your streaming services, you're not using the others. This raises the question; do you need all the services you've signed up for? If you're paying for 3-4 different subscription services, cutting down to one will save you plenty over 6-12 months.
4. Trim the cost of your utility bills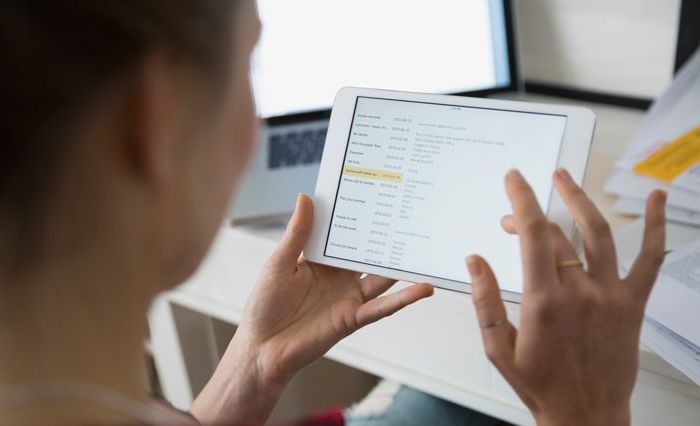 Most of us use energy-saving appliances these days, but that's not enough: cutting your utility bills requires consistent and proactive effort.
Start by thinking about which bills are the most expensive – that'll usually be your gas and power bills. From there, you can start to identify some simple things you can do to reduce those bills, like cutting shower times by a minute each day, or turning off devices at the wall when you're not using them.
Smart switches and plugs can use routines to turn off appliances when you're at work or asleep, but if you're in the midst of saving for a holiday, their up-front expenses may cost more than the final energy output. Over the long term though, these types of devices are a great option.
5. Stay on top of your credit cards
Credit cards can be fantastic, earning you valuable points and travel benefits as you shop. Unfortunately, if you don't pay them off at the right rate, the interest can easily outweigh the benefits of the card.
Finder.com.au reported that Australians owe around $21 billion on credit cards, meaning many of us are paying interest on top of our everyday expenses.
If you don't have a credit card and you're planning a holiday, a rewards card can be a smart option, provided you always pay off your debts before interest hits. If you do have a card and you're not paying interest, simply continue what you're doing.
If you have a credit card and you're currently paying off debts with interest, there are still some great options for you to tackle your debts and keep saving for that holiday.
Tools like the government's Credit Card Calculator can help you manage repayments, and guide you in eliminating interest.
6. Be thrifty with clothing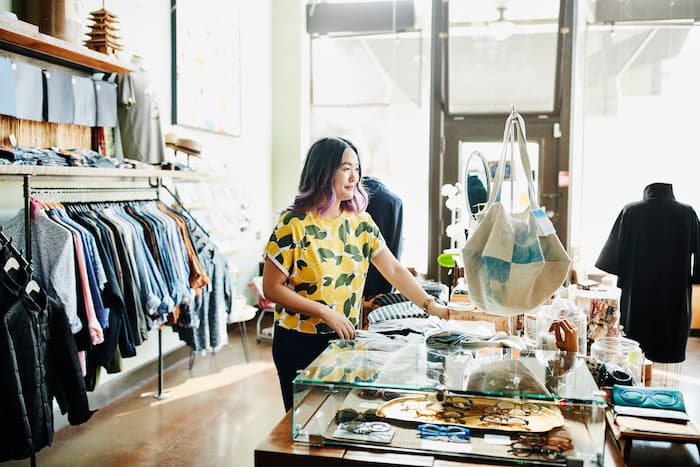 Unless you need a specific garment, make a promise to yourself not to buy a single new item of clothing before you head overseas. If you do need a specific garment, consider thrift shops and second-hand options before buying something new.
They're not only a great way to save, they're usually a lot more fun and surprising than everyday retail outlets.
7. Declutter
A quick way to generate spare cash for travel is to unload your unwanted possessions through a garage sale or online.
Trading possessions for unique travel experiences is usually a pretty good bargain. If an item has been sitting in your closet gathering dust for years, chances are you can probably live without it.
There are also plenty of psychological benefits to decluttering, so you can come back from your holiday to a more comfortable and inviting home.
8. Host nights in instead of nights out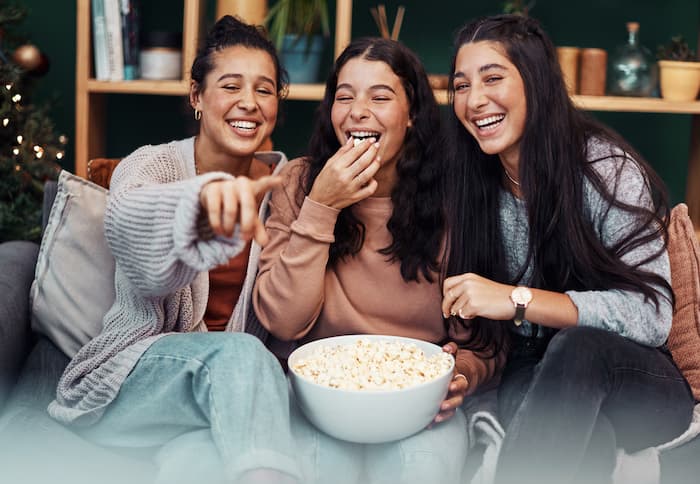 How many times per week do you go out for drinks, to a restaurant, or both? If you add up what two or three nights out per week are costing you, it's easy to see that cutting back will help you reach your travel saving goals more quickly.
Instead of going out to a restaurant with friends or family, consider inviting people over. Pasta dishes can feed plenty, and if everyone brings their own drinks, your evening will cost far less than the meal you would have bought yourself.
If everyone has a good time, who's to say a different friend can't host the next night and share the cooking duties? You'll all benefit from getting to know each other's cooking and save plenty in the process.
The other big expense on nights out is usually your transport. Ride-share apps and taxis can add up quickly if you're not careful. Carpooling or public transport can easily save you $50 on a single night out.
9. Set a target in advance
All you need to save money is a plan, and the motivation to carry it through.
A lot of people will open a new bank account and set aside holiday money as they go. Others will use a budget tracking app to monitor exactly how much they've saved for their holiday.
Of course, you can use Budget Direct's Savings Goal Planner, which will not only help you understand how much you've saved but ways to streamline your budget further.