Disclaimer: Data on this website was sourced from Gumtree in 2019 from their latest available data. Auto & General Services Pty Ltd does not guarantee the accuracy or completeness of the data and accepts no liability whatsoever arising from or connected in any way to the use or reliance upon this data.
When Aussies are looking for a used vehicle, one of the first places they turn to is Gumtree, a popular online platform that provides over 2.5 million classified ad listings across hundreds of categories – including cars, vans, and utes.
Here, you'll find thousands of vehicles for sale from both dealers and private sellers and you can base your search on the make, body type, price, year, mileage and other specifications – even the colour.
According to Gumtree, the most popular second hand cars in for sale on their site in 2019 were (in reverse order):
#10 Ford Falcon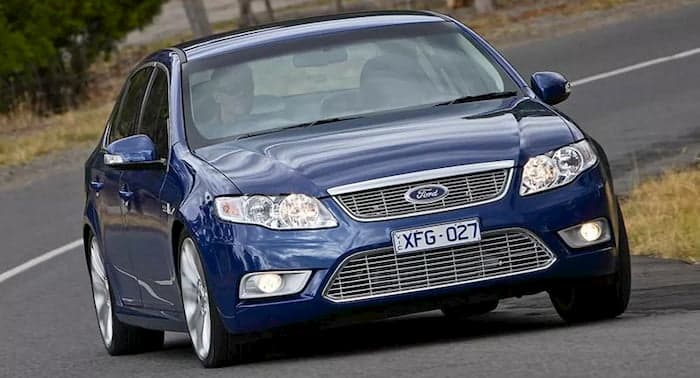 Falcons were all the rage in the 1980s, and their solid construction and Aussie-tough suspension make them hugely popular for used car shoppers today.
They have a high-quality fuel-injected engine and boast a sportier look than your average family sedan. There are even LPG-fuelled versions.
#9 Toyota HiLux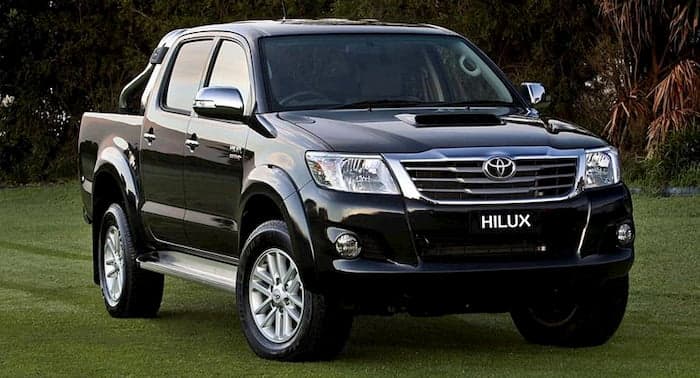 What is it about the Hilux that Aussies love so much?
It's everything – this sturdy workhorse was not only the highest-selling vehicle in Australia in 2019, but it's a huge hit with second-hand buyers too.
Because there are so many of them around, finding the one you want on Gumtree shouldn't be a problem.
#8 BMW 3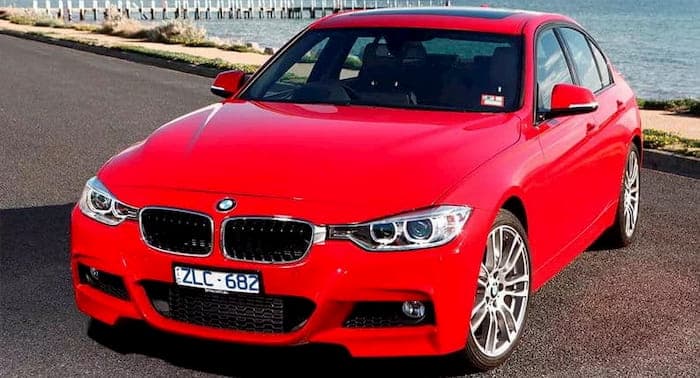 Blending versatility and innovative technology, it's no wonder the BMW 3 makes it in the top 10 most popular second hand cars.
Equipped with eDrive technology, TwinPower Turbo petrol, diesel engines, and a sport design, the BMW 3 brings maximum performance and driving pleasure.
#7 Volkswagen Golf
Its worldwide sales have exceeded 30 million and for good reason, the Volkswagen Golf is conveniently sized and a viable option for different driving needs.
Introduced to Australia in 1967 as a replacement for the beetle, its hatchback design continues to be a popular choice amongst consumers.
Equipped with a stylish interior and good fuel economy, it's no surprise it makes the top 10 most popular second hand cars!
#6 Holden Commodore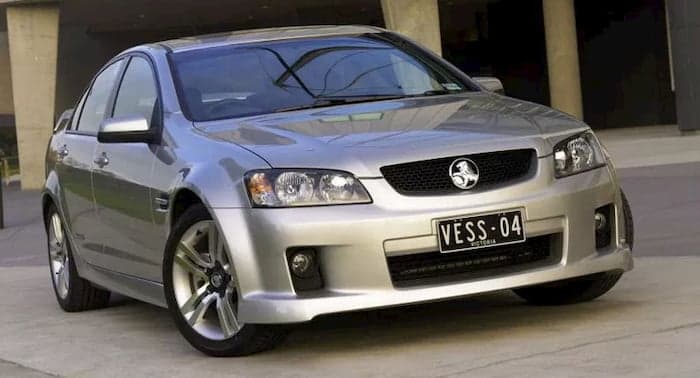 The iconic Commodore has always held a special place in the hearts of Aussie car enthusiasts.
In fact, the last car manufactured in this country was a Holden Commodore, rolling off the assembly line in October 2017.
Holden built more than 2.3 million Commodores in this country, with the best-seller being the VT (1997-1999 model) with over 300,000 sold.
#5 Toyota LandCruiser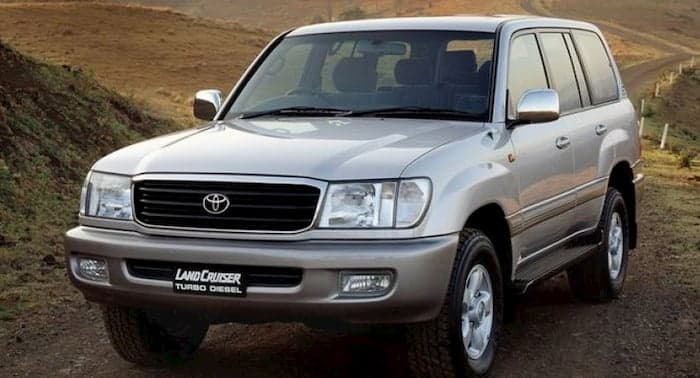 Renowned for its off-road capabilities, the Toyota LandCruiser has earned its popularity as one of the best-known large 4WDs.
Available in a range of models, this vehicle is ideal for adventures, camping, and beach driving.
The Land Cruiser is Toyota's longest-running nameplate and is constantly updated to suit rugged land environments.
#4 Toyota RAV4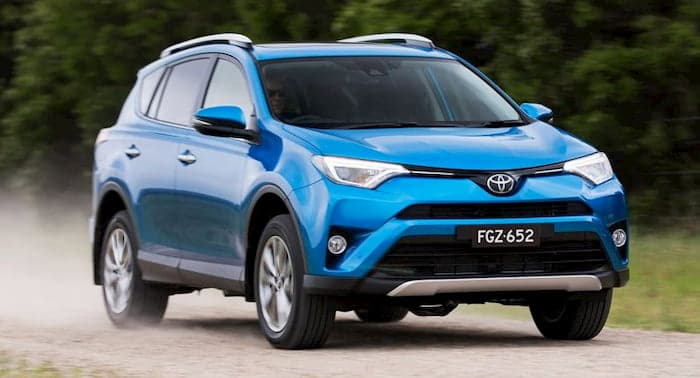 Leading the small SUV crusade, the Toyota RAV4 made an impact on Australian car-buying habits. Designed for both city and off-road driving, this vehicle suits a variety of driving needs.
Offered as a five-door SUV, it's spaciously designed with options between petrol and diesel engines.
#3 Toyota Camry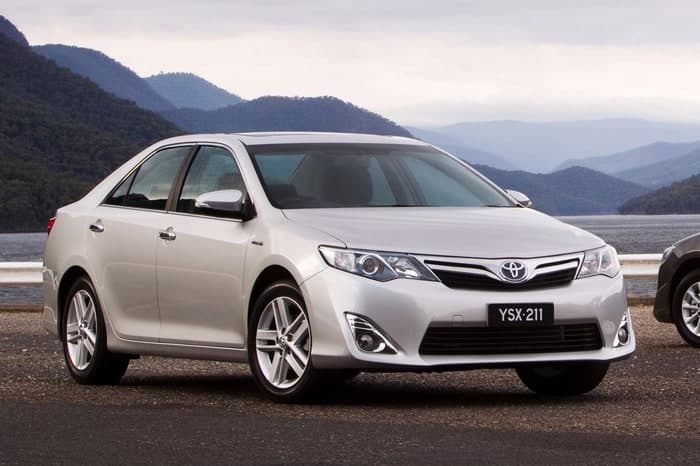 Known for its reliability, the Toyota Camry was introduced to Australia in the early 1980s and remains a top choice for consumers looking for a mid-size sedan.
The Camry serves a variety of purposes including – government fleets, taxis, and families.
#2 Toyota Corolla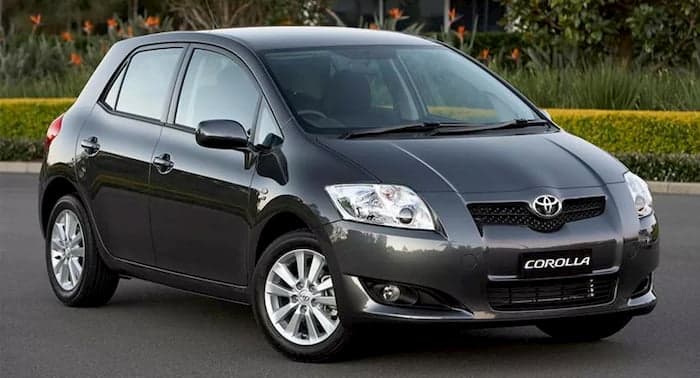 Corollas are widely considered a safe, comfortable vehicle.
They rate well for spaciousness, fuel economy, and ease of maintenance too.
It's hard to argue with a solid, dependable car that consistently ranks near the top for both used and new vehicles in Australia, year after year.
#1 Mazda 3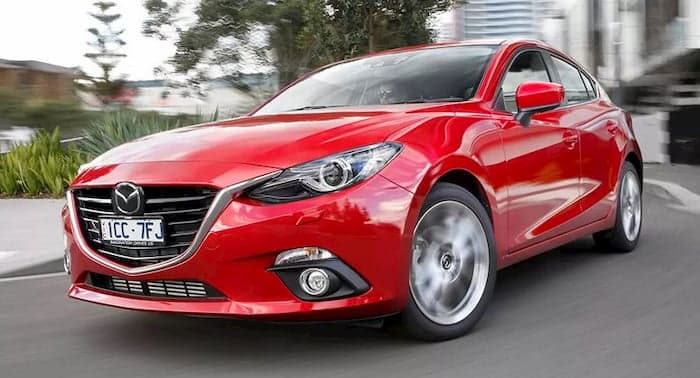 The Mazda 3 is an aesthetically pleasing vehicle that combines the features of a small-sized sedan and hatchback.
Its cohesive appearance has propelled its popularity in Australia, making it the most wanted used car according to Gumtree.
With two engine options, push-button start, and blind-spot monitors, the Mazda 3 incorporates modern specs and a high level of standard kit.
No matter what second-hand car you go for, you can make sure it hasn't been written off, stolen, or still has money owing on it. Budget Direct's PPSR report tool is free to use, and returns you a complete summary of a car's history.
Sources