Disclaimer: Auto & General Services Pty Ltd does not guarantee the accuracy or completeness of the data and accepts no liability whatsoever arising from or connected in any way to the use or reliance upon this data.
It's a big decision: Whether to drive your car 'into the ground' or trade it in for another one.
While the thought of driving a newer car is certainly appealing, it could put a dent in your budget.
Before making a decision, it's important to understand the pros and cons of keeping your car versus trading it in.
This guide can help steer you in the right direction
Keep it or trade it in?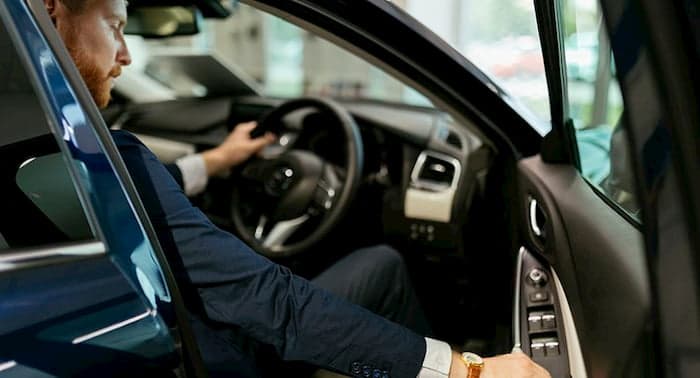 Keeping your car 'until its wheels fall off' does have its benefits.
First, you'll have a chance of paying it off. This means (eventually) no monthly car repayments and years of future service from a car that still runs.
An older car can save you money on repairs. For example, if you dent your bumper, you might opt not to pay to fix it if the car's still safe to drive.
Conversely, you may be obligated to make certain repairs on a newer car, particularly if you're still making repayments on it.
If you're ready to upgrade your ride, trading in your car at a dealership is an easy way to get extra money — that is, a down payment — towards a newer vehicle.
A newer car will likely be more fuel efficient and have a higher safety rating.
Trading in with a dealer allows you to dispose of your vehicle without the hassle of trying to sell it yourself.
At a dealership, you generally sign some paperwork, and you're done.
You won't have to get the car inspected to obtain a safety certificate. That'll be the dealer's job.
Before you upgrade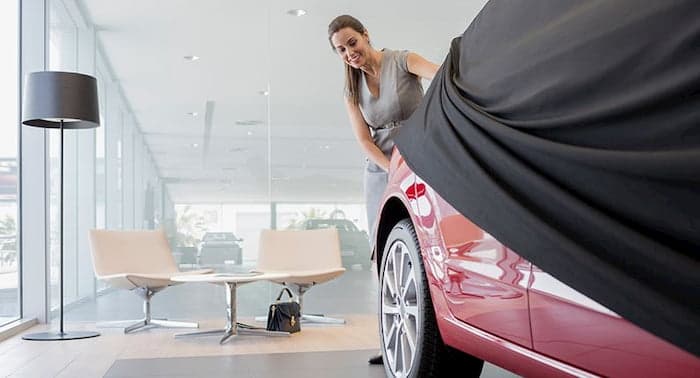 Before trading in your car, here are some questions you'll want to consider:
What's your budget?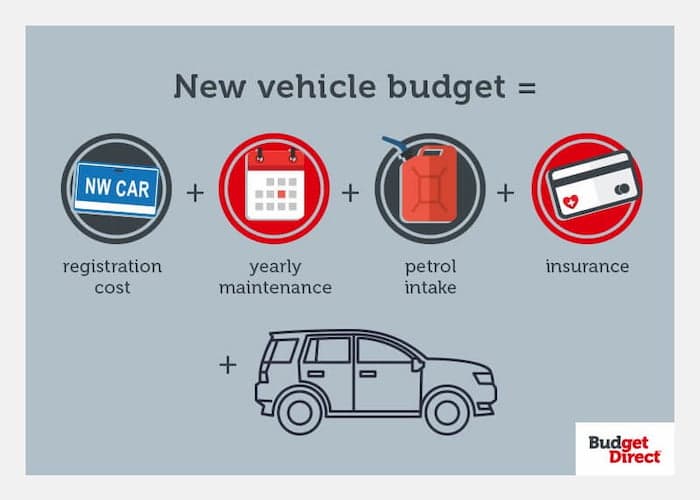 Will a new or used car be more in your price range? You'll also need to factor in the cost of registration, maintenance, petrol and car insurance.
Should you buy or lease?
Buying is usually a better use of your money.
Leasing involves potentially years of regular repayments.
This can make it hard to know how much you'll end up spending on the car, including interest and the car's residual value (balloon value).
When you buy a car, you're always clear on its price and you're not locked into a contract that could run for up to five years.
Sure, you could lease a fancier car, but if you can't afford to buy it it's probably not worth considering in the first place.
What type of car is right for you?
You'll also want to determine what type of car is right for you. If you do a lot of city driving, you might opt for a smaller car to save on fuel.
If a larger vehicle better suits your lifestyle, remember it'll be more expensive in terms of registration, servicing, fuel and tyres.
Popular makes and models hold their value well. If you're likely to upgrade again in a few years, consider the resale value of the car you want.
Determine the value of your car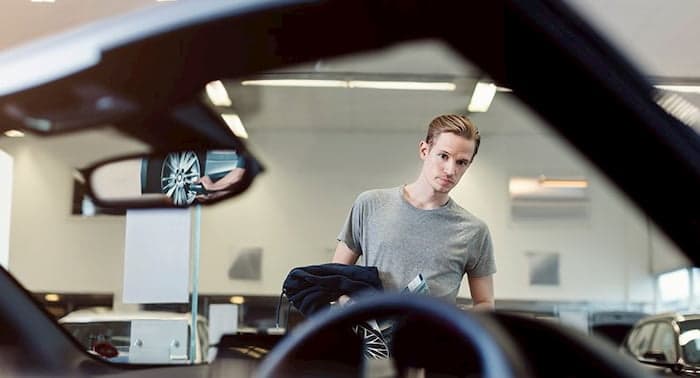 A dealer will likely value your car roughly 10–20 per cent below the price they'll sell it for, so they can make a profit.
Before you make a trade, do your homework and find out the true value of your car.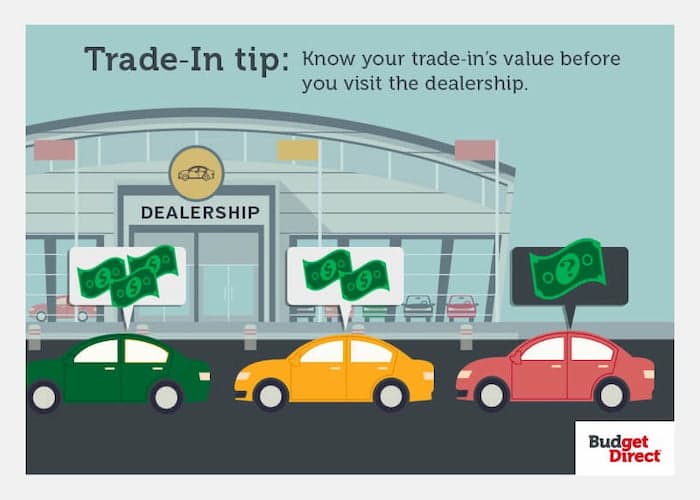 "The biggest mistake people make is not knowing what their current vehicle is worth when they walk into a dealership," says Jack Nerad, of Kelley Blue Book, a US vehicle valuation company.
"The key to doing well with the dealer is to be knowledgeable."
Says Scott Painter of US car-shopping website Zag: "Look at what other people are asking for your particular type of car, especially in your local area."
Redbook.com.au is a trusted resource for car valuations in Australia. It offers a free assessment tool based on your car's year, make and model.
You can also see what other sellers are asking for vehicles similar to yours on carsales.com.au.
If your car has automatic transmission, you're in luck. They typically command higher prices than manuals.
How old is it?
Your car's age will definitely affect its value (probably decreasing it, unless it's a rare classic or collectible car).
Age, though, is generally less critical than the car's mileage, which explains why older cars with low mileage often have a higher value than newer cars with high mileage.
Popular makes and models tend to hold their value better than less popular ones.
What's its condition?
By regularly servicing your vehicle and keeping records, you'll make your car more attractive to a prospective buyer.
Imperfections can affect its value, so it's advisable to repair scratches and dents in the bodywork.
Interior damage, such as stains and tears, should also be addressed sooner rather than later.
Sources