You've solved your insurance, but what about your household budget?
For 20 proud years, during the good times and the more challenging ones, Budget Direct has solved insurance for over 3 million Australians.
Facing challenges is what we do best and delivering timely solutions to our customers is very important to us. Now more than ever, staying on top of your finances is a priority for many in the community. We have therefore decided to move to full launch of our brilliant new app called 'Budget Direct Money Manager' and decided to make it free to all of our Existing Customers.
By monitoring your income and expenses around the clock and warning you if you're about to break your budget, Money Manager can make it easier for you to live within your means.
Getting started
Mobile app
Download the app (search 'Budget Direct Money Manager').
Sign up.
Connect the app to your financial account/s.
Start using the app.
What can Money Manager do for you?
Connect your accounts
Money Manager securely syncs to all of your financial accounts, including bank accounts and credit cards, so your transactions appear in the app automatically. It is linked to hundreds of financial institutions in Australia; chances are yours is one of them.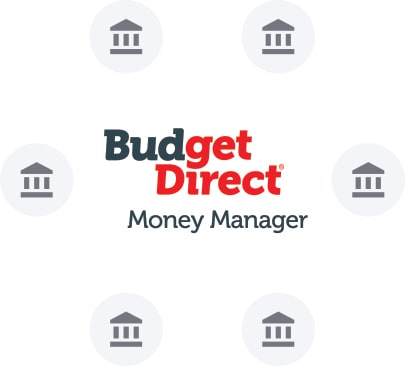 Track your spending
Money Manager automatically categorises your spending (e.g. groceries, petrol, medical) and calculates how much you spend in each category in a week, month, quarter and/or year. You can see where your money's going and what you might have to cut back on.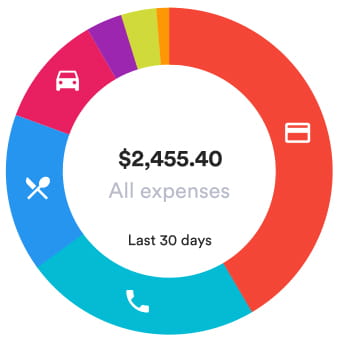 Create a budget
Once you've got an idea of where your money goes, you can set weekly, monthly, quarterly and/or annual limits for each spending category; and allow the app to warn you if you're at risk of exceeding them. This can help you stick to your budget.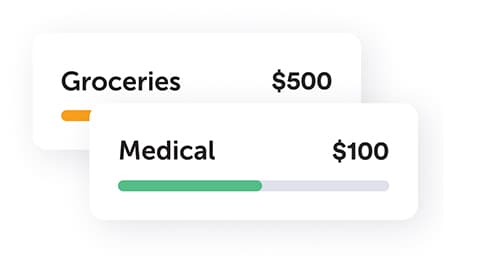 Manage your bills
Money Manager can notify you of upcoming bills, so you remember to pay them on time and avoid any late fees. It matches future payments so you can keep track of all the bills you've paid (or missed).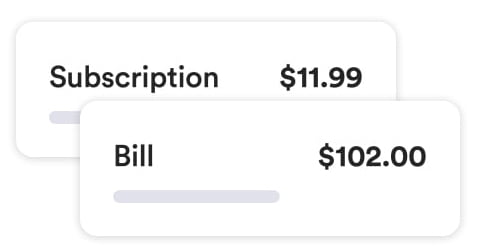 Set financial goals
Saving for the latest tech gear, a new car or your first home? Trying to pay off a debt (e.g. a maxed-out credit card)? Money Manager enables you to set financial goals and see your progress towards achieving them.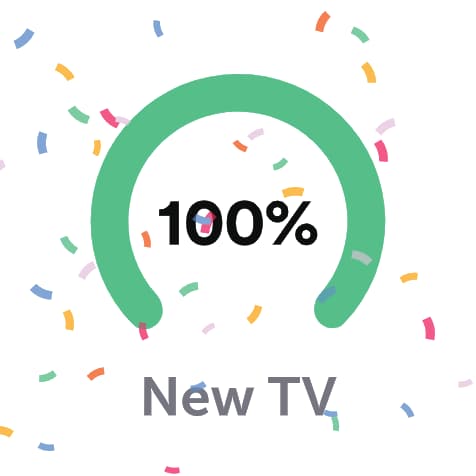 Rest easy
The information about your transactions and balances is read-only data — it cannot be intentionally or accidentally changed. And no one (not even you) can move money in or out of your accounts via Money Manager.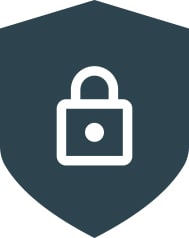 Other features
Arrange the overview of your finances the way you want it.
Transaction categorisation
Automatic categorisation of transactions, plus the ability to manually recategorise (even if the transaction is still pending).
Flexible budgeting timeframes
Different budgeting timeframes for different expenses (e.g. a weekly budget for fuel, a quarterly one for eating out).
Simple and easy-to-understand graphs and charts to help you visualise your financial status.
Receive insights into your spending patterns, which will alert you to any adjustments you need to make.
Ability to manually divide ATM cash withdrawals across different spending categories.
Frequently asked questions
Who can use Money Manager?
Anyone who holds at least one eligible policy with Budget Direct — car, home, contents and/or travel insurance — can use Money Manager.
My Budget Direct insurance policy is in joint names — can the other person also use Money Manager?
No — at this stage, only the primary policyholder can set up a Money Manager account.
I'm a Budget Direct customer — why am I having trouble signing up to Money Manager?
If you're having trouble signing up to Money Manager, please confirm you've met all of the following requirements:
the email address and date of birth you've used to sign up match the ones in your policy. Can't remember your policy details? Contact us
you've registered your email address with Budget Direct. Haven't registered yet? Contact us
you purchased your first-ever Budget Direct policy at least 48 hours ago (the time we need to process your details so you can sign up to Money Manager)
you are the primary policyholder.
If you've met all these requirements and you're still having trouble, please contact us.
I've forgotten my password to sign in — now what?
Why do I need to give you my financial account login details?
We ask for your login details so we can connect your online financial accounts to Money Manager.
For you to track your spending, create a budget, manage your bills and set financial goals using Money Manager, it must be connected to your accounts.
In other words, for Money Manager to work the way you want it to, you'll need to provide us with your online user ID and password credentials for each financial institution you have an account with.
(This applies to all personal finance management apps, no matter who the provider is.)
As is the case with all your financial information, your login details are protected by various forms of encryption and security.
How secure is Budget Direct Money Manager?
Money Manager provides bank-level security for your financial information, including 256-bit SSL encryption and 24/7/365 physical security.
Can I use Money Manager to make financial transactions (e.g. pay bills)?
No — while Money Manager can track your income and expenses, it does not allow you (or anyone else) to pay bills, make withdrawals or transfer money.
If I have a question or technical problem, who do I contact for help or support?
How do I delete my Money Manager account?
To delete your Money Manager account, please follow these steps:
Sign in to your account.
Select 'Settings' from the menu.
Select 'Profile'.
Select 'Delete User'.
What happens if I leave Budget Direct?
Money Manager is available only to Budget Direct customers with one or more eligible policies (car, home, contents and/or travel insurance).
If you cancel all of your policies, your Money Manager account will be deleted 30 days later.
My travel policy has expired — can I still use Money Manager?
Yes — you can sign up for a Money Manager account up to 12 months after your Budget Direct travel insurance policy expires.
After 12 months, you'll need to purchase an additional eligible policy (car, home, contents and/or travel insurance) to retain your Money Manager account.