Disclaimer: This information is general in nature only. While Budget Direct has endeavoured to ensure the information we've relied on is accurate and current, we do not guarantee it. Budget Direct accepts no liability for this information.
Cruises offer travellers amazing value for money. For a reasonably modest cost, your transport, accommodation, food, activities and entertainment are usually all included. But with so many different types of cruises, how do you know which is right for you?
Read more of Budget Direct's travel insurance articles
Repositioning cruise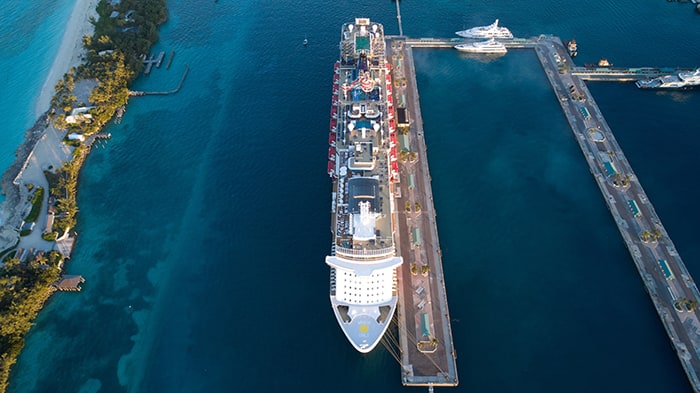 Maybe you'd like to continue the holiday on after your cruise has ended, or maybe you hate flying and are looking for a fun way to get to a specific destination. Repositioning cruises are ideally suited for those who don't want the holiday to end up back where it started.
Pros
Less expensive — Because repositioning cruises are usually smaller and quieter, they're likely to be less expensive than their round-trip counterparts.
Far more comfortable and relaxing than flying — Let's be honest, long-haul flights are efficient, but they're rarely all that comfortable. If your next holiday is all about some well-earned R&R, it's important your transportation is as relaxing as possible.
Cons
Less onboard activities — If you're seeking thrills and excitement more than rest and relaxation, this might not be the cruise for you.
River cruise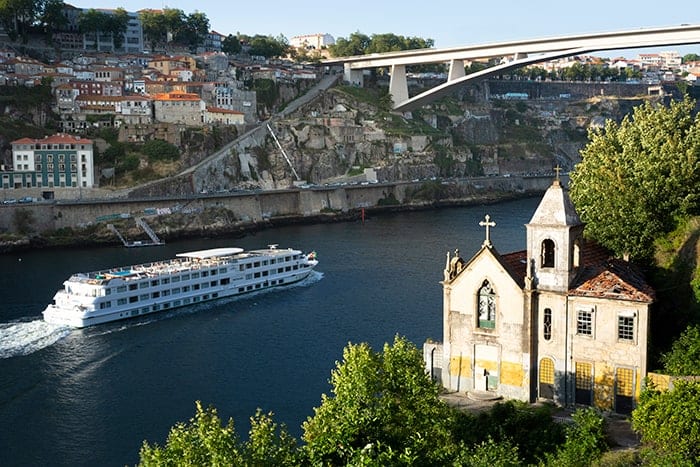 The fun and excitement of a cruise ship meet the exotic view of a local culture. River cruises give you the chance to experience parts of the world you might not be able to access any other way.
Pros
More locations available — Smaller cruise ships are just as happy in the open ocean, but also have access to narrower river systems and ports. This means that your options are wider, and certain tours will be more comprehensive.
Access to exclusive locations — Some river systems are largely inaccessible to larger cruise ships, and certain sights will be largely out of range of flights. This means that there are hidden gems that you can only explore on a river cruise.
Cons
Less space — Smaller rivers means smaller ships, which usually means less space on board.
Prices may vary — Certain ships will be craftier with their activities and cabin space to offer you more room to move, but as your comfort goes up, so will prices. Also, having less cabins to sell usually means the cruise line will bump up prices.
Domestic cruise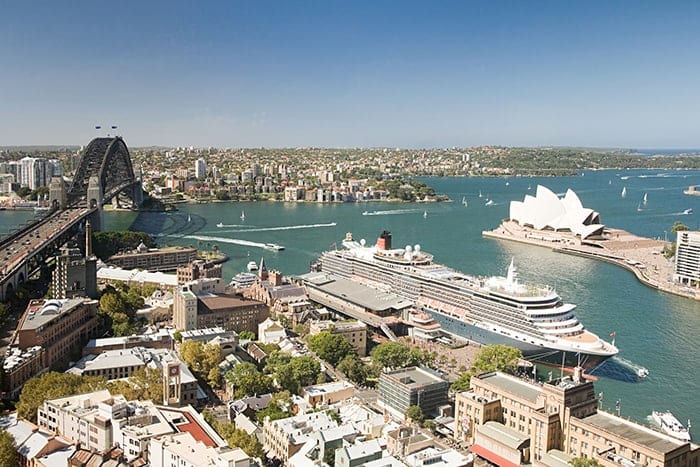 Let's not forget that some of the world's greatest sights are in our very own backyard. With all of the joys of cruising and less of the paperwork, there's a lot to like about domestic cruises.
Pros
Simpler to plan — With no passports and visas needed, you can simply step aboard and relax.
The best way to see Australia — Anyone who's driven across Australia will know just how massive this nation really is. Instead of planning toilet stops a day in advance, why not make your travel the most exciting part of the trip?
Cheap 'n' cheerful — Staying within Australian waters tends to be cheaper than international travel.
Cons
There's the potential for reruns — Sure, you may discover some hidden gems you'd never seen before. There's also a chance you've explored everywhere on offer on your domestic cruise. If you're already an avid traveller, you may not find sights like Sydney, Brisbane or Melbourne as awe-inspiring as international destinations.
Worldwide cruise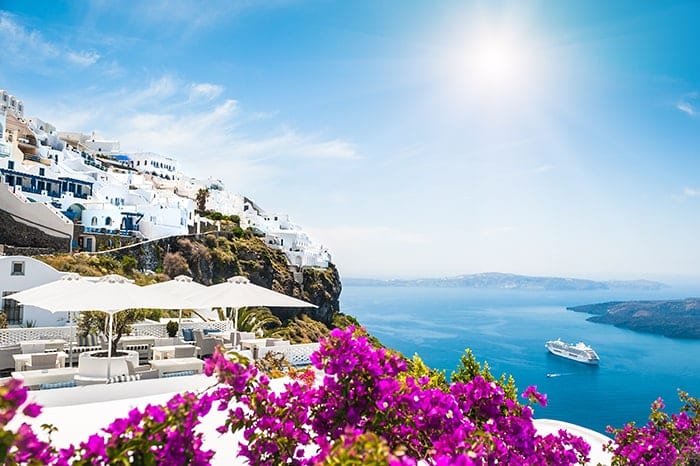 Explore all new worlds and cultures, without the stresses of planning and navigating. Worldwide cruises usually take a little longer, so they can fit in more locations, activities and time in each spot.
Pros
No travel planning — Working out transport systems in a foreign country is never easy. There are train timetables, taxis, flights to catch, baggage restrictions, and all sorts of headaches. Imagine boarding once, and knowing you're set for the adventure of a lifetime.
The variety show — You'll get to see many more destinations than you would on a domestic cruise, and usually have more time to soak in onboard entertainment.
Cons
Long time to be at sea — Given the longer duration of worldwide cruises, you'll be spending a lot of time on board.
Luxury cruise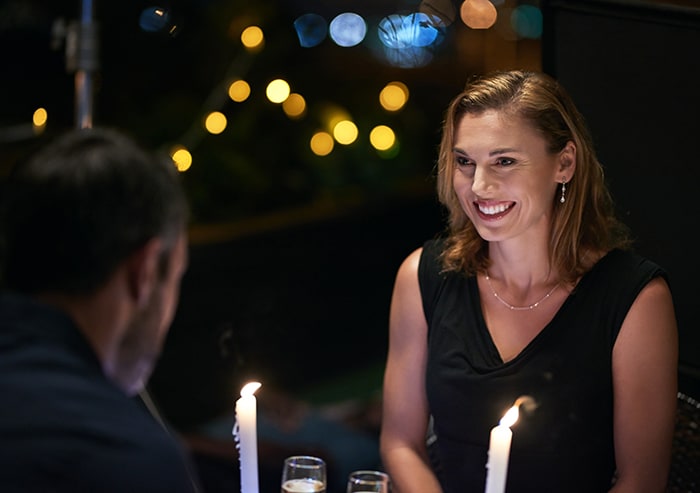 The luxury cruise isn't for your average traveller or backpacker. If you're after a cruising experience that prioritises decadent dining and exhilarating excursions, then luxury cruising will be for you.
Bigger cabins, better food, more inclusions are just some of the things you can expect on a luxury cruise.
Pros
Exclusivity — Given the price-points on luxury cruises, you can expect to see fewer young travellers and families on board. So if you're after a quieter and more reserved cruise, this is the one for you.
The experience of a lifetime — Any cruise makes for a memorable trip. But if you're in a life position when you can take a luxury cruise, you can make it as relaxing, romantic, exciting or luxurious as you like.
Cons
Price — With great decadence comes great expenses, and luxury cruises are nothing but decadent. There will often be many additional extras included in a luxury cruise, such as gourmet dining and high-quality entertainment options.
Themed cruise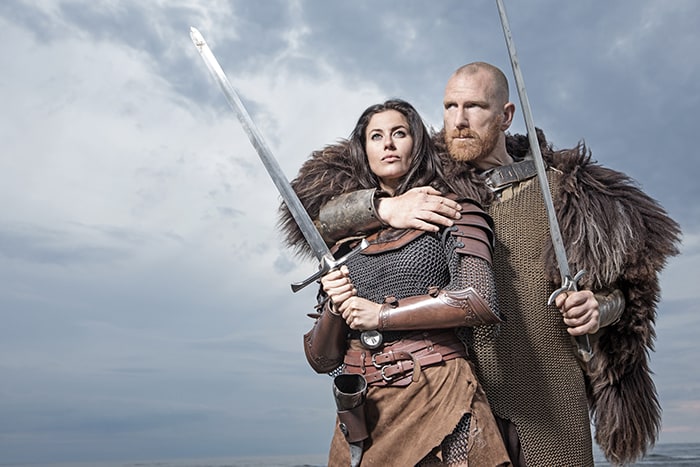 Last but certainly not least is the themed cruise. Ranging from sci-fi cruises (with special guests) to crochet cruises (where you… crochet), there seems to be a cruise for every hobby, passion and interest.
Themed cruises can be domestic, international or repositioning, so you can take your passion anywhere in the world.
Pros
In good company — The advantage of going on a themed cruise is that you'll be surrounded by people who share the same passion that brought you on board.
Activity central — The usual cruise activities will often be replaced with more themed activities, meaning you get to spend more time doing what you love.
Cons
Usually an added cost — If you're looking to go to a themed cruise which has special guests with the opportunity for autographs, photo ops and merchandise, you can expect to pay a bit more than you usually would on a cruise.