Disclaimer: This information is general in nature only. While Budget Direct has endeavoured to ensure the information we've relied on is accurate and current, we do not guarantee it. Budget Direct accepts no liability for this information.
Some of life's best memories are the ones you'll collect when travelling overseas. It's hard to forget that perfect steak in Argentina, the purple sunset over French Polynesia, or the deer that grazed outside your B&B in Canada.
Foreign travel accomplishes more than just giving us a break from our normal lives – it opens our eyes to entirely new worlds that we never knew existed.
Wherever you end up, there are lots of clever tips and tricks to make overseas travel cheaper, safer and more rewarding. Here are our all-time favourites:
Read more of Budget Direct's travel insurance articles
Know the 6-month passport validity rule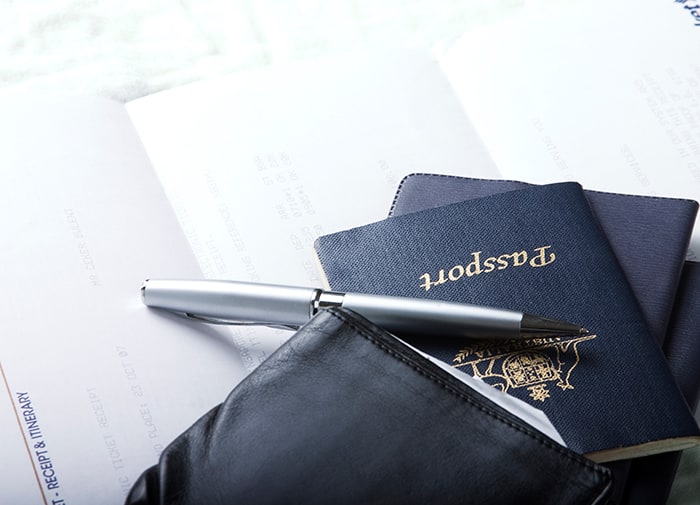 In theory, if your passport expires in August of 2021, you should be able to travel until August of 2021, right? Um, no. Many countries have a rule requiring you to have at least 6 months validity left on your passport from the date after you return home.
The reason for this is that if you get stuck longer than planned in a foreign nation, they want to know you'll have a valid passport to eventually get back to Australia. If your passport is close to lapsing, many countries will deny entry.
Stay up to date with news and information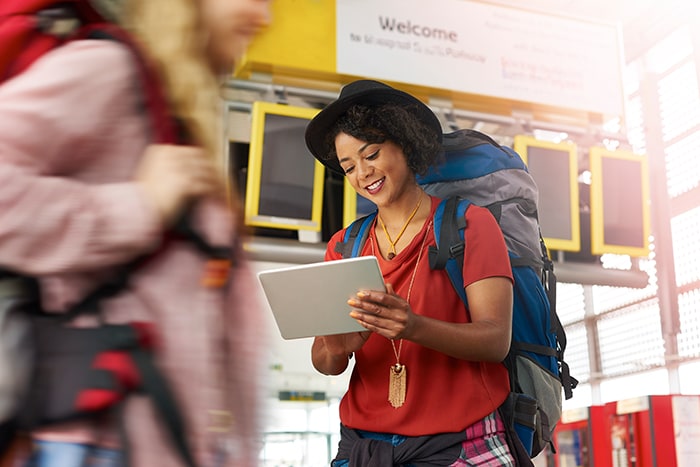 The Smartraveller website is a great source of useful info on safe travel to different countries, with regular updates on disease outbreaks, natural disasters, terrorism, crime risks, recent civil disturbances, etc.
For most parts of the world, you can usually find an online travel forum (or dozens) that will help you decide what to see, what to do and what to watch out for on your journey.
Have plenty of navigation options
One of the first things to obtain in a foreign city is a decent map. Grab one of your hotel's business cards as well. Given that it will be printed in the local language, it'll be much easier to show this to a taxi driver than to try to explain exactly where your hotel is in Portuguese, Mandarin or Greek.
If there's a tourist information office nearby, check it out – it'll have heaps of ideas for getting around and seeing the sights.
Let your bank know where you're going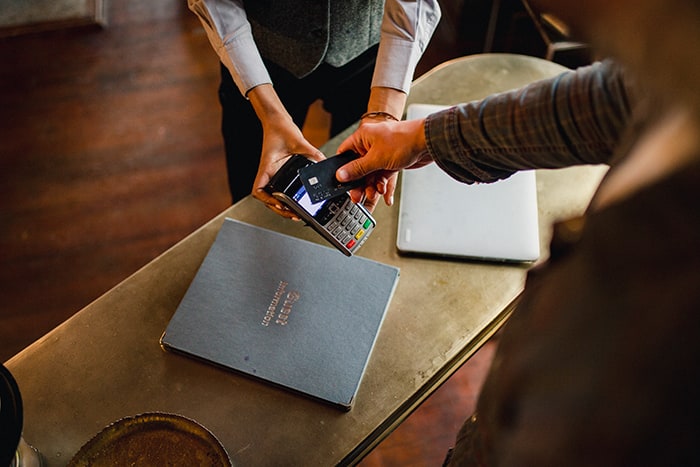 Plastic cards have certainly made global travel convenient, but if you forget to advise your bank which countries you're visiting beforehand, you can have trouble.
When a mysterious charge appears on your card from Libreville (Gabon), Stavanger (Norway) or Menorca (Spain) and your bank doesn't know you were planning to visit these areas, they're going to assume someone else is fraudulently using your card.
In that case, they're likely to cancel the card immediately.
Sorting out the resulting hassles from abroad can be a pain, so avoid the aggravation by informing your bank of travel plans prior to departure, either by phone or online. And if you change your itinerary while abroad, give them an update.
Dress appropriately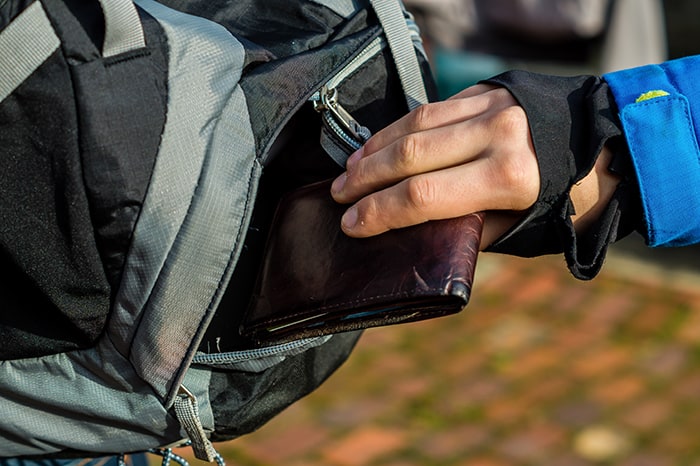 Nothing sets a tourist apart like 'obvious foreigner' clothing. For men, this can be shorts in a country where the local men rarely wear shorts. For women, it might be exposed shoulders in a nation where this is frowned upon.
Every country has its own customs and cultural expectations and when it comes to attire, it pays to show respect. You may also find that looking like a tourist increases your chances of being targeted by pick-pockets, or scammers.
Watch out for data roaming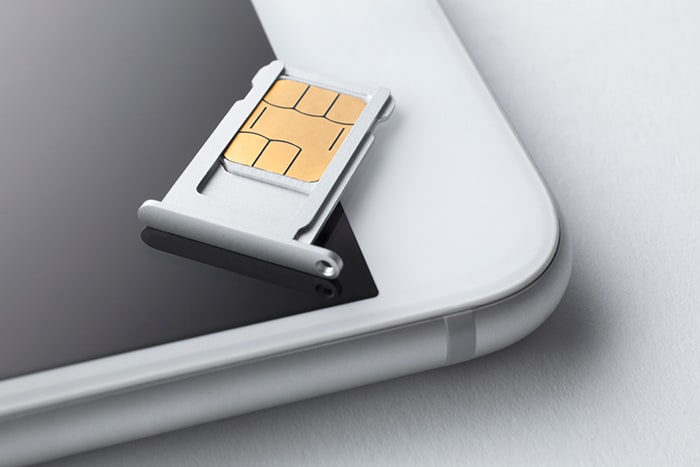 A cell phone can come in handy overseas, but you'll get a nasty shock on your phone bill if you head abroad and forget to turn off data roaming. The costs of transmitting data overseas can be exorbitant, so contact your phone service provider before departure for options to avoid these costs.
Some travellers simply get a local SIM card put in their phone after they arrive in a new country (this only works if your phone can be unlocked from your network and is compatible with the country's local network).
Safety
Every overseas destination has its own safety risks, just like how Australia has its share of perils. This might be anything from altitude sickness to dodgy food hygiene. There's no need to be paranoid about safety abroad, but you do need to be vigilant about known dangers.
You can improve your overall safety and security by:
Using authorised taxis only – Unlicensed taxis are a common safety risk all over the world. If possible, organise a taxi from your hotel or restaurant, rather than simply hailing one off the street.
Guarding your possessions – Pick-pockets are equally common traps when travelling overseas. Overall the less visible your pocket entrances are, and the more zip-up pockets you have, the better.
Being careful where you walk at night – If you want to stroll around at night, stick to well-lit areas with plenty of activity. Learn where the no-go areas are and stay out of them.
Learn a little of the language
No matter which country you visit, it's always advisable to learn a few simple pleasantries in the local language. Your pronunciation doesn't have to be perfect – even a stumbling effort at communicating is appreciated by the locals. It shows you're trying. A mini-phrasebook can be a lifesaver at times, and if you're carrying a smartphone, install a translator app or two as well.
Double-check your medicines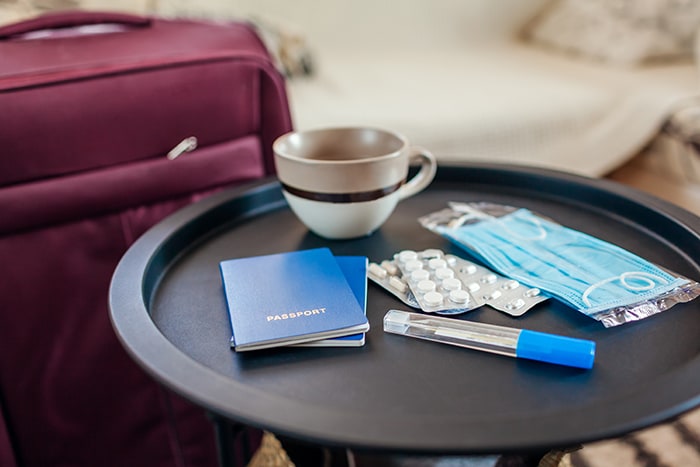 Not every medication that's legal in Australia is legal around the world. If you plan on bringing medicine with you overseas, always check with the appropriate consulate/embassy before setting off.
You should also visit a travel doctor, who will not only confirm what medicines/vaccines will be needed for your particular destination, but will give you a signed letter listing the medications you'll be bringing. This can be a big help with officious customs inspectors abroad.
Don't bring the wrong souvenir home
Australia has some of the strictest quarantine regulations in the world. There are several ways to find yourself spending extra time with Aussie customs (and possibly the Federal Police) if you do the wrong thing.
Laser pointers, lighters, even some wooden items are all banned from being brought into Australia. To make sure you're not going to spend money on souvenirs that will never make it home, it's worth double-checking with the Australian Border Force website.
Insure your travels
Unfortunately, holiday horror stories are all too common for Australians. There are countless stories of Aussies who had their Fijian honeymoon cancelled because of a cyclone, or had to be medically evacuated from the Himalayan foothills in Nepal after contracting an illness, or had their passports, money and credit cards stolen from their hotel room in the Czech Republic.
Unexpected things happen all the time to overseas travellers – and a great way to protect yourself against such calamities is by taking out Travel Insurance before you leave Australia. Always read the Product Disclosure Statement to understand the Terms, Conditions, Limits and Benefits when considering insurance.
Read more of Budget Direct's travel insurance articles