Disclaimer: This information is general in nature only. While Budget Direct has endeavoured to ensure the information we've relied on is accurate and current, we do not guarantee it. Budget Direct accepts no liability for this information.
Travelling as a student can be incredibly rewarding, and these days, there are plenty of exciting opportunities to choose from. Whether you're taking a well-earned gap year, participating in a university exchange program, doing a business internship or volunteering abroad, it's important to be properly prepared.
To help you become a seasoned scholar of student travel, we've prepared our top tips for overseas travel as a student.
Read more of Budget Direct's travel insurance articles
Start with your networks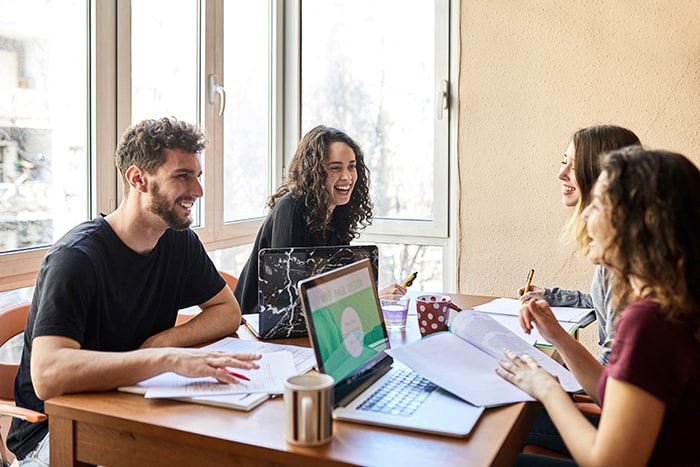 A great place to start is the government's Study Overseas website, which includes comprehensive advice about current study options abroad, and how to get organised. If you're already enrolled at a TAFE or university, check if your school has existing exchange programs with foreign learning institutions.
Prepare all your essential documents
Before setting off, make sure you have prepared all your essential documents and info in the best way possible. To point you in the right direction, you should:
Make sure your passport is valid for at least 6 months after the date you intend to return home (so no nasty delays can cause issues for you on return)
Get certified copies of all your important travel documents, take one with you and leave a copy with someone trusted at home (like your parents)
Securely record your credit card numbers and details, so if they're lost or stolen, it'll be quicker to get a replacement
Check if your local driver's licence can be used where you're headed, or if you'll need a local international driving permit
If you have travel insurance, keep a copy of the policy and important contact information with you
Understand the limitations of your visa – certain student visas won't allow you to work or volunteer.
Be vigilant, but not paranoid
Yes, there are plenty of travel scams out there, but reasonable caution and common sense should protect you from the worst of them. Try not to flash money or belongings, know the trusted modes of transport, and keep your important belongings well-guarded.
One of the best things about travel is opening yourself up to new experiences, new cultures and new friends – so don't let paranoia steer the ship. Go out and have fun!
Look after your health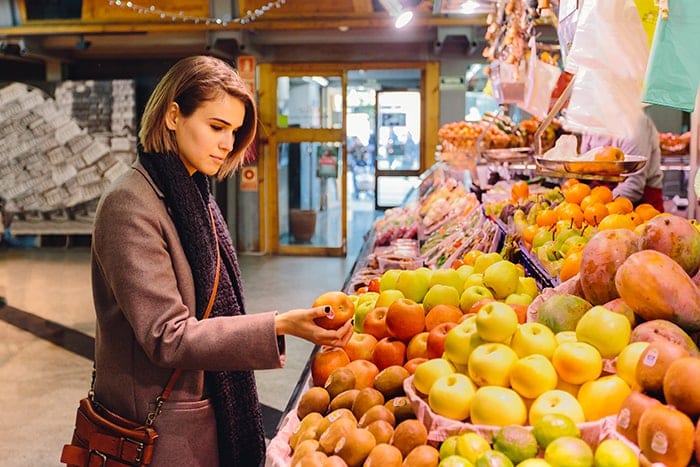 Being an international student can involve some health risks that aren't really an issue at home. The food, water, climate, environment, even the traffic may be lot different than what you're used to.
A good place to start is at a travel doctor, who can help you arrange any vaccinations (including flu), medications or preparations you might need to make before arriving in your particular destination.
Travel health clinics can also provide you with a letter listing the medicines you'll be taking with you, which is often useful for keeping customs officials at airports happy.
Once you've looked after your physical health, it's time to start thinking about mental health – particularly dealing with homesickness. The key to keeping homesickness at bay is having a few familiar treats with you (like a packet of Tim Tams or a jar of Vegemite) and staying in close contact with home. Install apps like WhatsApp or Skype on your devices so you can video call home and stay connected while abroad.
You're also more likely to feel homesick or anxious when you're alone, so if you know other students studying overseas with you, stay in close contact with them. Otherwise, you can learn the local language, get out and about, and make some local friends.
Be clever with your money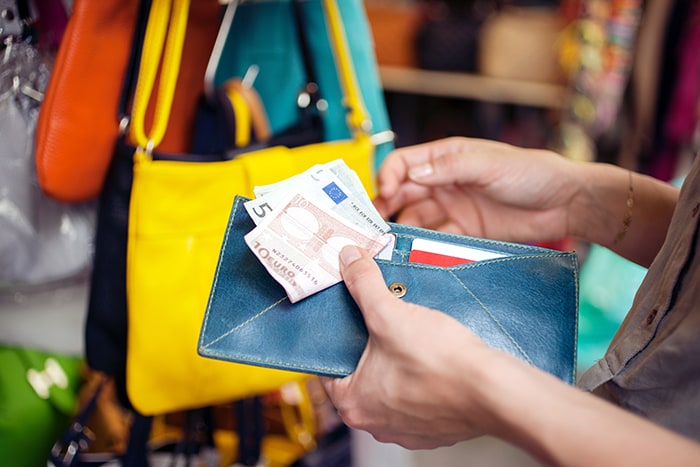 If you're like most students, you won't have a formidable budget to throw around willy-nilly. Here are some tips to help you stretch the cash you've got:
While researching your study abroad options, check to see if your home or host organisation offers scholarships
Pick ATMs in safe areas and only take out what you immediately need (so your money stays safe)
Get a budgeting app to help you work out your weekly budget when studying abroad
A credit card is a useful backup when you're travelling, but its wise to only use it when absolutely necessary
Plan in advance for what you'll do if you run out of money, or have a bulk of money stolen (services like Western Union make it easy for family or friends to send you money in an emergency)
Never exchange currency on the street – you can get robbed or end up stuck with counterfeit notes
Before you travel, check the Department of Human Services website to find out how your absence from Australia might affect concession cards or Centrelink payments.
Don't leave without travel insurance
Insurance is something many young travellers have never dealt with before. But for anyone venturing overseas, it's an absolute must-have.
Quality travel insurance helps protect you from the unexpected, like misplaced luggage, cancellations, unexpected illnesses, injuries, medical evacuations and more. Shop around to find a policy that suits your needs and budget and make sure you understand all the details of what's covered by reading the Product Disclosure Statements.
To find out more, check out Budget Direct's Travel Insurance, and get a quote online.
Read more of Budget Direct's travel insurance articles