Disclaimer: This information is general in nature only. While Budget Direct has endeavoured to ensure the information we've relied on is accurate and current, we do not guarantee it. Budget Direct accepts no liability for this information.
Credit cards are clever.
They offer a swarm of rewards, bonuses and benefits to keep you interested in spending and usually, one of those benefits will be travel insurance.
There's no debate that travel insurance is a must-have. Even if you're venturing somewhere you know and trust, accidents can happen. A storm can cause travel delays, a traffic incident can leave you needing medical attention, and plenty more weird incidents can occur.
What's less certain is whether the travel insurance supplied by your credit card is going to cut it.
To help you decide if credit card travel insurance is enough, we'll put it to the test, by comparing it to the run-of-the-mill travel insurance supplied by a standalone provider.
Read more of Budget Direct's travel insurance articles
What do I get with credit card travel insurance?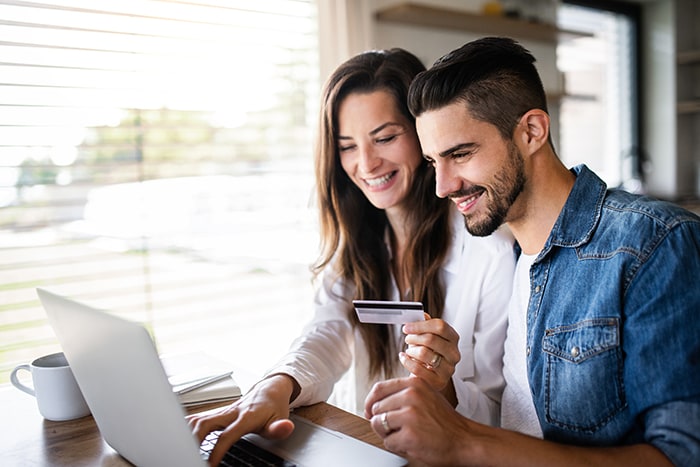 Rather than have us explain what you're likely to get (and miss out on) from the various travel insurance options, it felt more appropriate to show you[1].
| Feature: | Credit card travel insurance: | Standalone travel insurance: |
| --- | --- | --- |
| Cost | Yes Typically included with your credit card | No Additional to your everyday expenses |
| Rewards points | Yes Included in your credit card spending | No None |
| Excess | No Higher | Yes Lower |
| Domestic/International Coverage | No Conditional (check with your specific supplier) | Yes Both |
| Length of cover | No Can vary (but tends to be around 3 months) | Yes Up to 12 months |
| Customisable coverage | No Coverage is usually stock-standard | Yes Options can be tailored to your needs |
| Coverage for medical conditions | No Usually no coverage for existing conditions | Yes Usually more flexibility as you set up your policy |
| Coverage for lost, stolen or damaged items | No Generally excluded | Yes Generally included |
The trend with credit card travel insurance is that it's cheaper upfront, and the rewards are mighty impressive. But if something does happen on your trip, the coverage might not be as flattering as you'd hope.
What else should I consider if I'm using credit card travel insurance?
Activating your travel insurance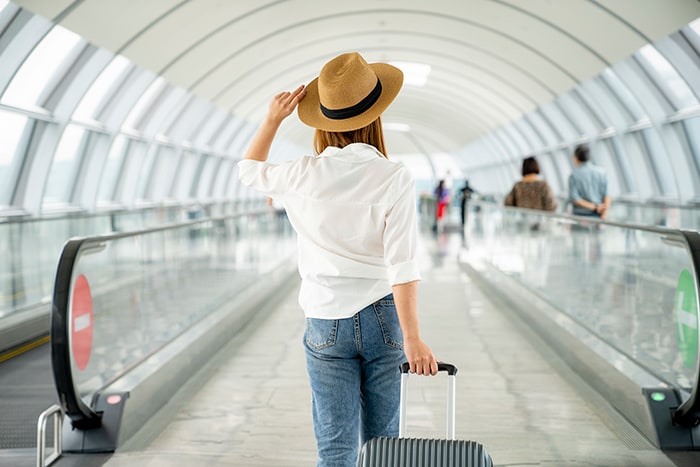 Credit cards that offer travel insurance generally don't cover you 24/7, 365 days a year. In fact, there are usually requirements and quotas you need to meet for that coverage to be activated.
It's always best to check with your provider how your travel insurance activates but usually, you'll need to put a certain amount of your travel expenses through your credit card (mainly the flights and accommodation).
The last thing you'd want to find is that using your savings card cost you insurance on your trip.
Covering your family
Some credit card travel insurance will only cover the cardholder. Others will cover your spouse or dependent children - within limits. There may also be a 'minimum spend per person' stipulation to activate the cover across everyone, and age limits may apply to dependent children.
This is a key thing to scout out in your credit card travel insurance's Product Disclosure Statement, to understand if your family won't be covered on the trip so you can find a solution where they will be.
What they call "travel"
One common trend with credit card travel insurance is that they won't cover you if you travel without a plan to return home. Their definition of "travel" usually relies on you having booked your flights there and your flights home.
Always check if your credit card has a different definition of "travel" to you – it'll save you a lot of confusion if that disparity costs you coverage.
Your personal needs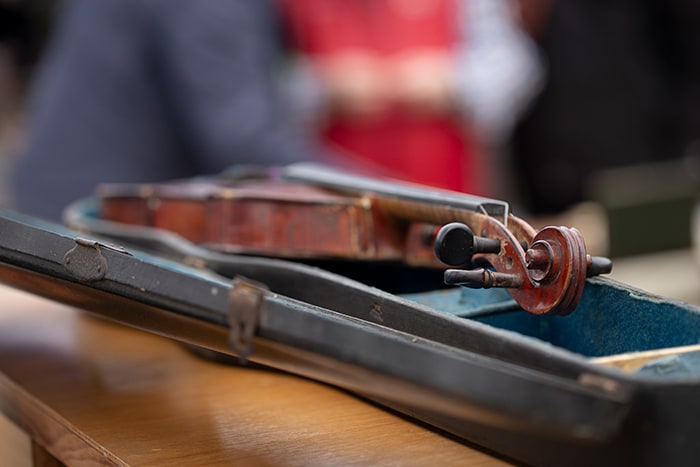 Maybe you have some specific and expensive equipment with you, like the violin you'll be playing in an orchestra overseas. Maybe you're just looking to wear your finest earrings as you dine atop the Eiffel Tower. Or maybe there is something else that makes your trip a little different to the average traveller's.
If your trip deserves extra attention and consideration, perhaps its best to start looking at specialised travel insurance with Budget Direct who offer more cover options and greater flexibility than credit card travel insurance. Make sure you read the Product Disclosure Statement to understand the Terms, Conditions, Limits and Benefits when considering insurance.
Read more of Budget Direct's travel insurance articles
Sources