There's no doubt that travel insurance is essential. And even if you're travelling somewhere familiar, accidents can still happen.
Initially, you might lean more towards the complimentary travel insurance from your credit card provider over a comprehensive travel insurance policy. But is credit card travel insurance enough?
To help you decide we've put together the differences and similarities between credit card insurance and standalone insurance.
How does credit card travel insurance work?
Credit card travel insurance is normally offered on premium credit cards with annual fees. Paying an annual fee gives you access to a large range of benefits, including travel insurance. To activate your credit card's travel insurance, you must meet the terms and conditions detailed in the fine print. Taking advantage of credit card travel insurance can help you save money on a premium credit card already paid for.
Credit Card Travel Insurance vs. Standalone Travel Insurance
| Features | Credit Card Travel Insurance | Standalone Travel Insurance |
| --- | --- | --- |
| Wide range of cover |   |   |
| Cost-effective cover |   |   |
| Length of trip |   |   |
| Flexibility |   |   |
| Cover for pre-existing conditions |   |   |
| Cover for valuables |   |   |
| Cover for senior travellers |   |   |
| Cover for family members travelling with you |   |   |
| Cover for cash |   |   |
| Cover for International Travel Insurance |   |   |
| Cover for Domestic Travel Insurance |   |   |
| Requires terms and conditions to activate cover |   |   |
| Excess is payable when you claim |   |   |
Does credit card insurance provide enough coverage?
Activating Your Travel Insurance
Just because you have the card doesn't mean you're automatically covered. You can activate your travel insurance after meeting the terms and conditions of your credit card issuer.
Some of these conditions may include:
Putting a certain amount of your travel expenses on your premium credit card such as flights and accommodation
Only covering the cardholder
Meeting the age limit
Planning a trip longer than three months
Pre Existing Medical Conditions
Pre-existing conditions are typically not covered by credit card travel insurance. Even if you have a limited amount of cover for a pre-existing medical condition, you're not guaranteed to have coverage for any claims made due to your condition.
Covering Your Family Members
Some credit card providers will only cover the cardholder. Others will cover your partner and/or dependent children (within limits). There may also be a minimum spend per person to activate cover, and age limits apply to dependent children.
Length of Your Trip
Credit card travel insurance won't cover you if you don't have a plan to return home. Some providers will only cover you if you have a return ticket. So make sure you check the product disclosure statement (PDS) before you book any flights.
Personal Belongings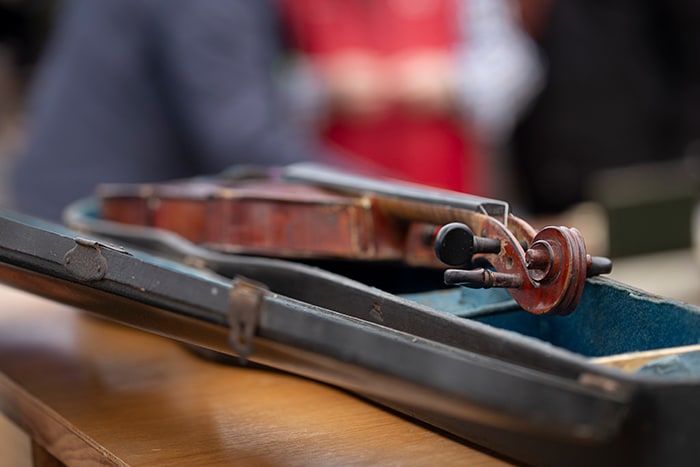 Credit card travel insurance doesn't cover additional high-value items. Some credit card policies only cover damaged or stolen belongings, excluding lost personal belongings.
Some of these items include:
Phones
Smartwatches
Cameras
Video cameras
Instruments
Jewellery
Watches
Standalone Travel Insurance Policies
While credit card insurance covers your costs, Budget Direct's Comprehensive standalone Travel Insurance policy offers comprehensive coverage with higher coverage limits.
Budget Direct offers additional benefits including:
Unlimited overseas medical expenses (including emergency evacuation)
Overseas dental expenses (including emergency evacuation)
Trip cancellation insurance (so you can avoid cancellation fees)
Luggage and personal belongings
Cover for travel delays and missed connections (including flight delays)
Rental Car Insurance Excess