Disclaimer: Auto & General Services Pty Ltd does not guarantee the accuracy or completeness of the data and accepts no liability whatsoever arising from or connected in any way to the use or reliance upon this data.
Buying a car is one of the biggest investments we'll make in our lives, with a lot at stake financially.
The dizzying array of new and second-hand cars available from dealerships, private sellers and auction houses can make car-buying confusing even at the best of times.
If you've never bought a car before, the process can seem even more daunting.
This guide aims to help first-car buyers like you better understand the car-buying process and take the steps you need to take towards owning your first set of wheels.
Setting a budget
The first step in buying a new car is setting your budget. Keep it flexible, but always have a maximum price — and make sure you stick to it.
Ensure your maximum price includes all the extras, such as on-road costs (e.g. stamp duty, registration, CTP insurance and dealer delivery).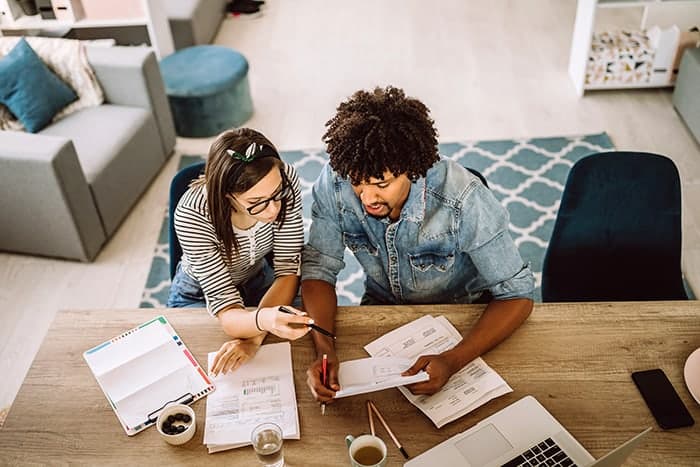 You'll also need to ensure you can afford the ongoing running and maintenance costs of the car you want.
A manual car is usually cheaper than an automatic and costs less to service, while petrol cars are generally cheaper to buy and service than diesels.
You should also consider the size of the car. If you have a family, a two-door coupe is unlikely to be suitable.
Instead, you may need to consider a sedan or wagon, which is likely to be more expensive.
There's also the long-term cost of fuel to think about. While diesel vehicles can be up to a third more fuel efficient, the savings are almost cancelled out by the fact diesel is more expensive than petrol.
The ongoing cost of maintenance also needs to be considered. Keep in mind that certain makes and models are more expensive to service than others (e.g. luxury European cars).
Think about what you are going to use the car for, and decide which features are the most important.
Off-road driving or getting the kids to school? Engine power or fuel economy? Safety or compactness?
List all your criteria and prioritise them; try not to let emotion creep into your decision-making.
Private sale vs dealer vs auction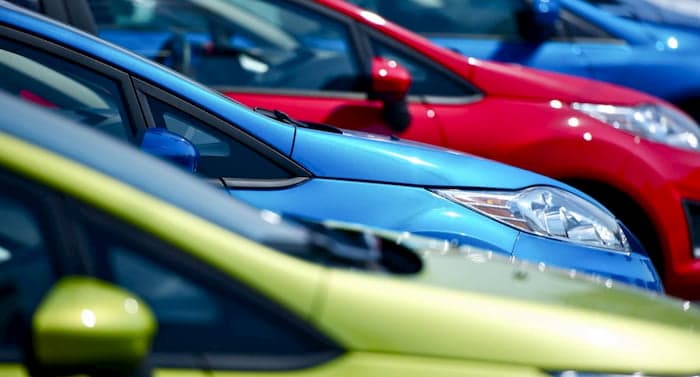 Once you've decided to buy a car, the next decision you'll face is where to buy it from.
Car dealerships are often the safest bet, especially if you're buying a used vehicle.
That's because licenced dealers are required by law to give you a warranty on the car.
If anything goes wrong with the car within the warranty period or mileage (whichever occurs first), the dealer will be required to fix it at no extra cost to you.
In addition, dealerships generally offer finance, allowing you to pay for the car over time. Most will be happy to take your old car as a trade-in to help offset the price.
Private sellers have no 'overhead,' which means they're generally willing and able to sell the car for significantly less.
The downside is that they're not obliged to tell you, for example, whether the car has any money owing on it.
You can find out whether, among other things, the vehicle is encumbered by doing a Personal Property Securities Register (PPSR) check. Order a free PPSR search certificate now
Unlike dealerships, private sellers are not required to offer warranties to cover you if things go wrong with the car.
Hence the reason you should get an independent mechanic to carry out a pre-purchase car inspection.
Cars are generally cheaper at auctions but the risk of buying a 'lemon' is greater.
That's because you're unlikely to get an opportunity to thoroughly inspect or test-drive the car before making the winning bid.
Buying a new car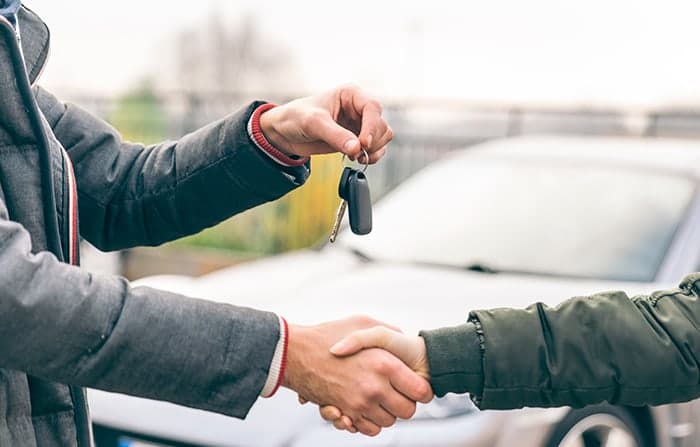 Before stepping into a dealership to buy a new car, do your research.
That way, you'll be more informed about specifications, prices and independent reviews.
If you go into negotiations prepared, the salesperson will be less able to take advantage of you.
Don't waste your money on unnecessary extras that hike the price but provide few or no obvious benefits.
In particular, read the fine print on things such as extended warranties, some of which force you to get the car serviced by the dealer, which may end up costing you more in the long run.
Don't be afraid to haggle! If your timing it right and you negotiate skilfully, you might be able to push the price down substantially.
Dealers have sales targets. If you go car shopping towards the end of a quarter or sales month, they might be willing to negotiate more than they normally would.
Also remember – new does not necessarily mean 'new'. Cars have a build date and a compliance plate showing when it cleared customs in Australia.
There can be a big difference between the two due to shipping times. Cars shipped to Australia the previous year are typically cheaper than the current year's models, even though there's little difference between them.
Before leaving the dealership, make sure you organise your car insurance.
Buying a second-hand car
As with a new car, when buying a second-hand one it's important to do your research.
Decide what sort of car you want and the condition it must be in.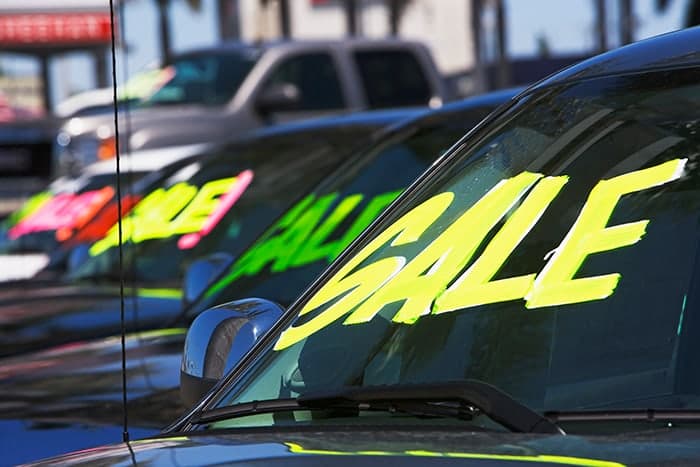 You'll want to see the car's service history, which will tell you how well it's been looked after and whether it's had any recurring problems.
A car that's had several owners and clocked up lots of kilometres is probably nearing the end of its serviceable life.
In contrast, a single-owner car with low mileage will be more likely to give you the trouble-free driving you're after.
Give the vehicle a very thorough inspection. Look for imperfections or damage (or attempts to cover up the damage).
Always check under the bonnet to make sure the engine bay is clean (and the engine oil is in good condition.
Check the tyres still have sufficient tread and that the headlights and indicators are working.
If you've got a trusted friend who knows about cars, invite them along to the inspection to be a second set of eyes.
Regardless of whether it's a private seller or dealership, make sure the car has a roadworthy certificate that is less than 30 days old.
Test drives
A test drive is the ultimate way to satisfy yourself that a car meets your expectations.
It's an opportunity to determine whether the interior is spacious and comfortable enough, as well as assess the car's ride, steering, acceleration, braking, quietness and visibility.
If you're testing a second-hand car, it should start immediately and the car's engine should not make any strange noises.
Its suspension should be quiet and smooth on bumpy roads.
If the car groans or creaks or is a bit twitchy or bouncy, it may have undercarriage problems.
It goes without saying that the car's air-conditioning system should be in working order.
Mechanical inspections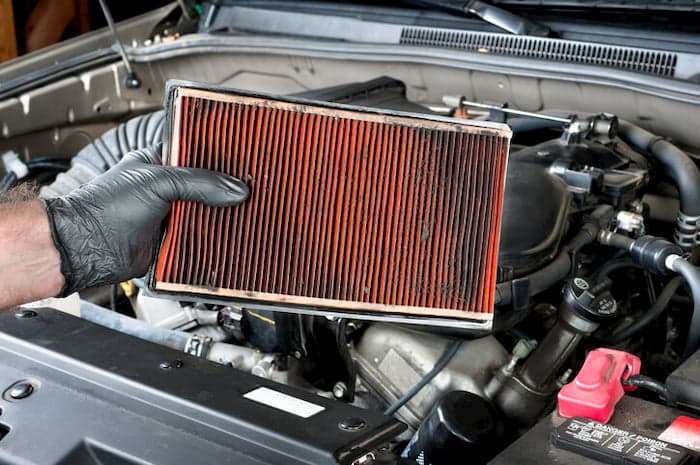 If you're still interested in a car after test driving it, your next step is to get it inspected by an independent mechanic.
The seller should permit you to have to the car inspected; if they don't, treat it as a warning sign the car might have hidden problems.
If everything checks out and you decide to buy, notify the relevant transport authorities of the purchase and organise car insurance.
Driving away happy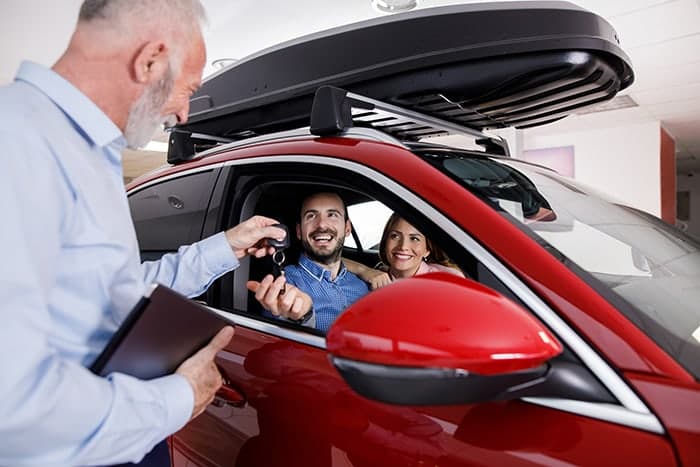 Despite all the potential pitfalls of buying a car, if you're clear on what you want and can afford and you've thoroughly inspected and tested the car, there's every chance the transaction will be a success.
Sources