Disclaimer: This information is general in nature only. While Budget Direct has endeavoured to ensure the information we've relied on is accurate and current, we do not guarantee it. Budget Direct accepts no liability for this information.
It's all too common for Australians to leave themselves short when it comes to insurance. A survey from the Insurance Council of Australia (ICA) suggested that 83% of Australians don't have enough home and contents insurance to cover their losses, should something happen to their property.
Our soul aim is to help Australians get their Insurance Solved™, so naturally, we're here to help you understand what underinsurance is, and how you can avoid it.
What is underinsurance?
Underinsurance is not having enough insurance to cover the total cost of repairing or replacing your home and contents if they're damaged or destroyed.
When you buy an insurance policy, it's up to you to decide how much to insure your home and contents for — the 'sum insured'. If the amount is too low and you make a claim, you could be tens of thousands of dollars (or more) out of pocket.
What is 'deliberate underinsurance'?
Some people will opt to undervalue their home and belongings, so their insurance premiums are lower. Week to week, it might feel like a smart thing to do for your budget.
But if your home is badly damaged or destroyed and the repair costs are significantly greater than the value for which you chose to insure your home and contents for, you could potentially have to adjust the lifestyle you've worked so hard for.
If the prospect of saving on premiums is the reason for choosing to be underinsured, why not consider Budget Direct Insurance? We asked customers who switched to Budget Direct for their home and contents insurance, and they told us they saved an average of $287†. So if having premiums fit your budget is important to you, take a look at our Home & Contents Insurance, and see how much you might save.
Read more on how Budget Direct can help you save on your insurance.
How much home insurance do you need?
Your home should be insured to its current replacement value (just the value of the building, not the land). That way, if your home is completely lost to an insured event, you'll be covered for the costs of replacing/rebuilding the home.
This usually varies based on:
the style/era of your home
the size of the home (including any split levels, amount of rooms, bathrooms)
any permanent features (such as solar power, pools, and sheds)
any extensions or renovations that might have increased the value of your home (you're also required to tell us as any renovation work starts or finishes, as it might affect your cover)
the slope of your property, and whether a retaining wall is required
plenty more variables, and aspects of your home.
Naturally, this will vary wildly from home to home. That's why, rather than speculate on how much you might want to insure your home for, we'd rather share our home insurance calculator. You can enter the specifics of your home, and get an estimate of the cost of replacing it.
Find out the amount your home should be insured for with Budget Direct's home insurance calculator.
How much contents insurance do you need?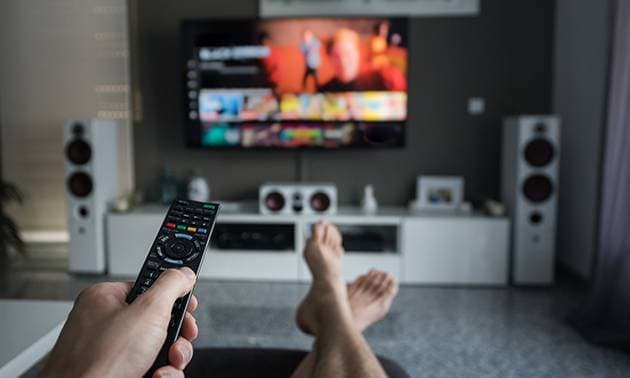 Most Australians would seriously undervalue just how much their contents are worth. If you want to truly cover the value of what you own around the home, you'll want to consider:
your household and personal items
above ground swimming pools/spas
fixtures and furnishings (like carpet and blinds)
household electrical appliances
tools of trade (including musical instruments)
any portable contents you would like to insure
paintings, works of art, and sculptures
home office equipment.
Find out more about Portable Contents insurance.
Again, homes can vary significantly in their contents value, so estimating a value can be tricky. To help you determine what the replacement cost of your contents should be, it's worth trying our online contents insurance calculator. You can enter the details of your property, a summary of your furnishings, and other details about what insurance might cover.
Get an estimate of the value of your belongings with Budget Direct's contents insurance calculator. If you're a Budget Direct customer, you can also gauge what contents are covered under your policy by viewing the Product Disclosure Statement (PDS).
How to avoid underinsurance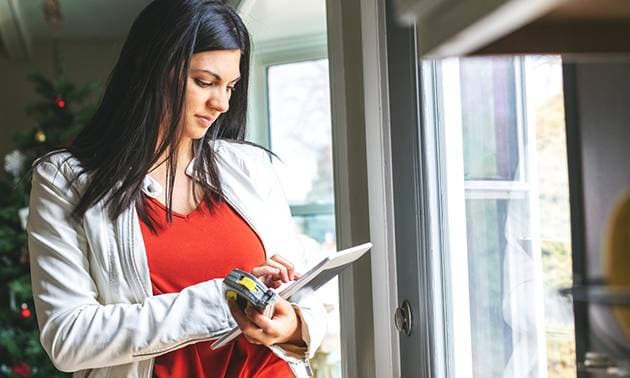 Remember appreciation/depreciation
When you purchase an insurance policy, you'll take a snapshot of the replacement value of your home and belongings. But in both your eyes and your insurer's eyes, those values are rarely going to stay stagnant. Your home might appreciate in value, whereas your appliances might depreciate.
It's important to keep an eye on the value you're insured for, to make sure your home policy stays up to date with the actual value of your home.
As you change the property, change the policy
Any renovations, improvements or additions to your home might increase its value. This is an easy way for your sum insured to fall behind the home's replacement value. While some insurance policies have limits you can insure your property to, it's important to keep your insured value as consistent as possible with the home's actual replacement value.
Get a professional property valuation
While online calculators can help you estimate your home's replacement value, nothing can compare to having an expert inspect your property first-hand. That's why we recommend you consult a professional valuer, quantity surveyor or building contractor.
They'll estimate the cost of constructing a similar building on the same site, including the extra costs of rebuilding.
Take out underinsurance protection
Many insurers offer their customers ways of minimising their risk of underinsurance. For example, Budget Direct customers can add optional 'Sum Insured Safeguard' cover to their home insurance policy for an additional premium.
If your nominated sum insured is not enough to repair or replace your home, we'll increase it up to 25% (e.g. from $400,000 to $500,000).
Find an insurer who understands your home's value
No matter whether you're a property owner, renter, leaser or any combination in between, Budget Direct can help. In as little as 2 minutes online, we can estimate the replacement value of your property, offer you a quote for Home & Contents Insurance (or just Home or Contents Insurance individually, if that's all you need).