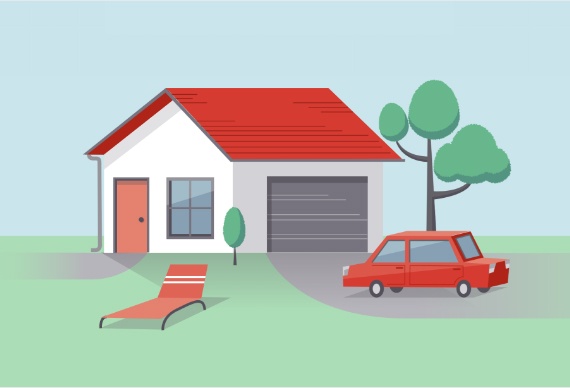 Get Ready for Storm Season
Find out how to prepare your family, pets, and property.
15 min read
With severe storms striking at any moment do you know how to prepare for storm season? Find out what you can do to get ready for storm season both inside and outside your home.
Latest Articles on Storm Season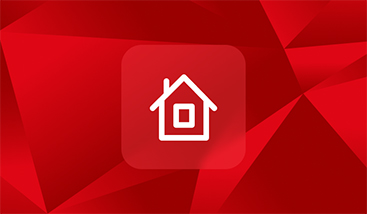 Learn more about your insurance with Budget Direct.
Move and improve your home with our latest resources.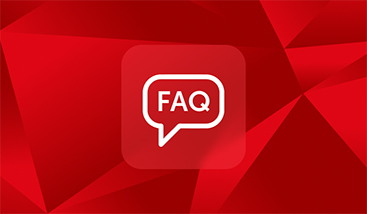 Get the answers to common questions about home insurance.