Disclaimer: This information is general in nature only. While Budget Direct has endeavoured to ensure the information we've relied on is accurate and current, we do not guarantee it. Budget Direct accepts no liability for this information.
Many homeowners improve, or renovate, their home to make it more liveable and increase its value.
Renovations can be challenging at times, but they often prove well worth it in the end, particularly at sale time.
Before renovating, do your homework: Talk to the professionals, including tradespeople, real estate agents and successful investors.
Not all renovations are equal, as they can differ significantly in their contribution to the value of your home.
Be it the installation of an in-ground swimming pool or a brand-new kitchen or deck, it's always wise to consider what will give you the biggest bang for your buck.
Many renovations are geared towards increasing the value of a home during its ownership and at sale time.
The home's higher value will also affect insurance premiums and borrowing potential.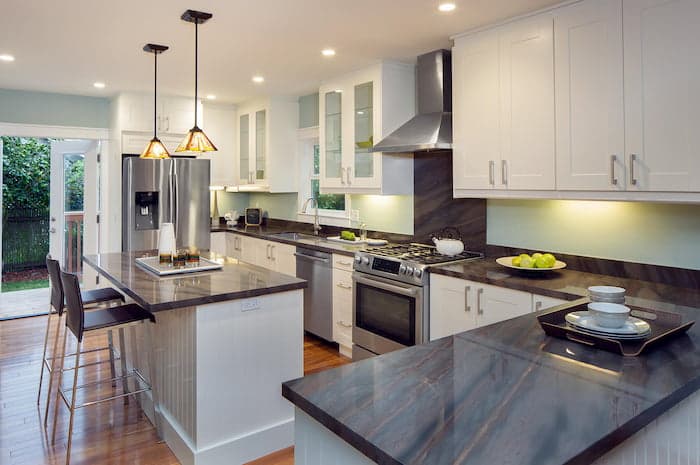 The following tips will help you look after your investment, spend wisely on improvements and, if and when you sell your home, achieve the price you deserve.
Related article: Tips for renovating your home
Do your homework before buying
Herron Todd White, one of Australia's largest property valuation and advisory groups, says it is important to do your homework before entering the housing market.
Research the market and ensure the property you're considering meets your needs and is the best your money can buy.
Herron Todd White's monthly review reports can provide helpful insights into local markets.
Next, get a pre-purchase property valuation.
This will give you the property's estimated market price.
You can then go into any negotiations knowing how much to offer (or whether the seller's asking price is too high).
Understand the cost-value equation and principle of substitution
Remember that when you decide to renovate a bathroom, for example, the cost of the improvement is not automatically added to the value of the home.
"Before committing to any project, remember that adding value to your home is based on what the market is willing to pay," says David S. Bunton, president of the Appraisal Foundation, in an article for The Huffington Post.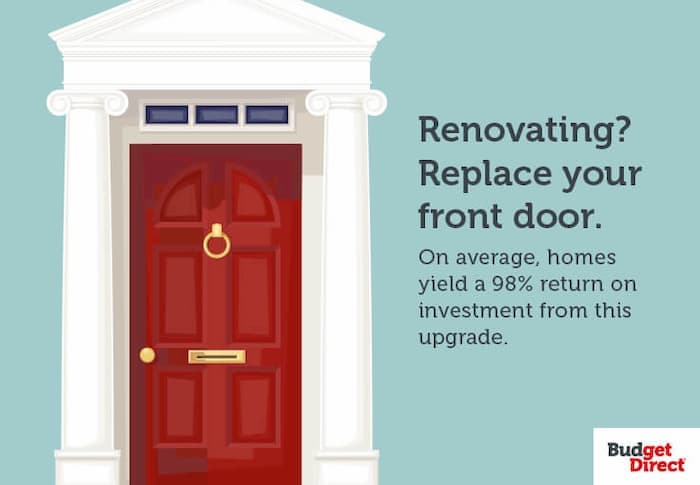 Once the improvements are complete, arrange for a valuer to visit your home, view the new additions and update the valuation.
The other factor to consider is the principle of substitution.
Consider a scenario in which two homes are for sale in the same suburb.
The first home has a brand-new bathroom on which the owners spent a whopping $50,000.The second home has the original bathroom.
The question is: Would someone pay $650,000 for first house when they could buy the second, equally desirable house in the same area for $600,000?
And what is to be gained from buying the higher-priced home, other than an expensive, albeit fancier, bathroom?
It might be savvier to purchase the less expensive home and then undertake a renovation at half the price.
Curious about the renovation that yields the best return on investment (ROI)? It's replacing your front door.
A new door means great curb appeal, a first impression that impresses, and a nearly 98% ROI, according to Remodeling magazine's Cost vs. Value Report.
Think environmental sustainability
Rising electricity and water costs mean homes with solar-energy panels and other environmental sustainability features are generally more desirable than those without.
In other words, they can be improvements that give you a good return on your investment.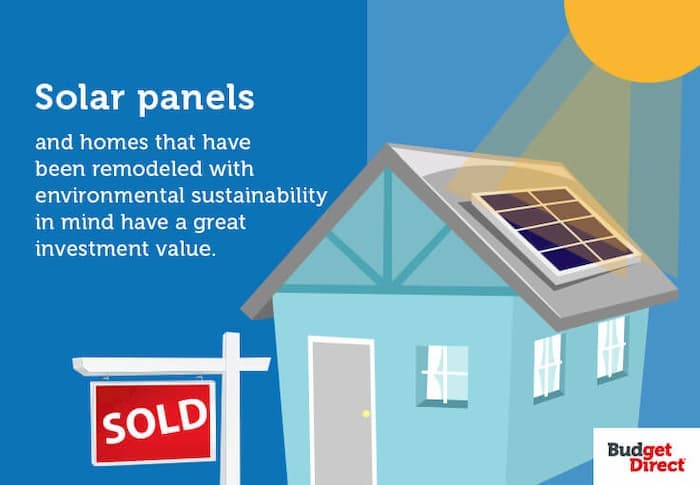 Consider your location
As the old adage "location, location, location" suggests, a home's location will always have the biggest influence on its value. It's smarter to buy the worst house on the best street than vice-versa.
Wherever you live, you should consider your local climate when contemplating a home improvement.
For example, you'd add more value to a home in tropical Cairns by installing an inground swimming pool than you would to a home in temperate Hobart.
Maintain your asset
Real estate valuers reward house-proud people with higher valuations than those who neglect their property.
These are homeowners who keep their air-conditioning, roofs and eaves, gardens and fencing well maintained and in working order.
The same goes for tidiness and cleanliness: Keep clutter to a minimum.
"Don't forget, it's not only going to be the first thing the valuer sees; it's also going to be the last," says James Freudigmann, Manager of Propell National Buyers Advocates, in an article for Your Investment Property magazine.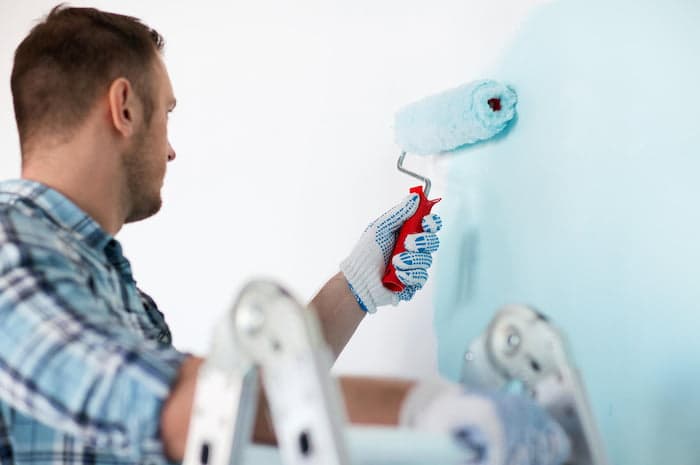 Walls, particularly corners, get nicked all the time. Keep the paint touched up. Give the walls a fresh coat if they need it. Paint is an inexpensive facelift.
Keep good records
Keep records of quotations for building work, tax invoices, receipts and pest inspection reports.
This sort of documentation will be helpful to the valuer, and can also be used to substantiate any insurance claims.
In summary, there is no definitive guide to those renovations that will add or reduce the value of a home.
There's no silver bullet or secret recipe. That's because housing markets in Australia are influenced by numerous factors, including infrastructure, the local economy, employment figures, demographics, and public amenities.
However, when it comes to home improvements, some have a more positive influence on a home's value than others.
These include neutral, earthy colour schemes, a good variety of storage options, a landscaped front garden, and a covered outdoor area or patio for dining and entertaining.
Sources