Disclaimer: This information is general in nature only. While Budget Direct has endeavoured to ensure the information we've relied on is accurate and current, we do not guarantee it. Budget Direct accepts no liability for this information.
What makes an overseas holiday destination perfect for the whole family? While there's no right answer; we would want to choose an affordable destination that is easy to get to and has a variety of activities for the whole family.
If you've been wondering where to take your family for their next overseas vacation, we've got some options in mind. Take a look at our top 10 family holiday destinations to decide on where to go for your next family holiday.
1. New Zealand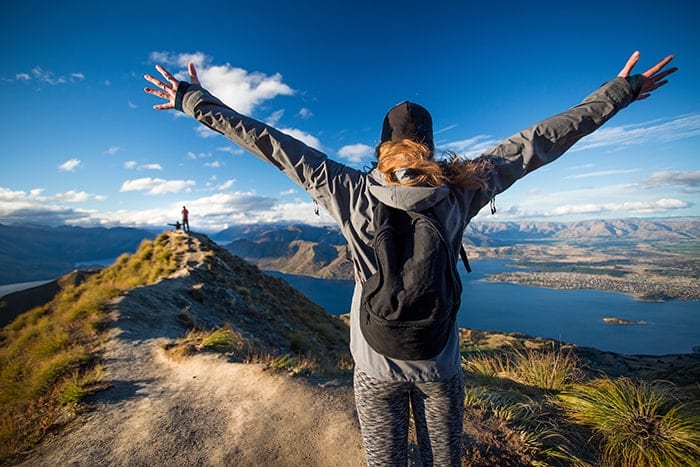 New Zealand has remained a popular holiday spot for Australians for many years. It's inexpensive, just a 3-hour flight away and doesn't require a visa for Australians wanting to enter.
New Zealand boasts stunning landscapes from both of their two main islands; North and South as well as hundreds of smaller islands. You can fly into either Auckland, Wellington or Christchurch airports and then travel by boat, bus, train, car or campervan around New Zealand.
On the North Island, we'd recommend visiting Auckland. Auckland is situated right on the harbour and is a great location for any beachside hotels, restaurants and attractions.
And on the South Island, we'd recommend visiting Queenstown. Queenstown is a great option if you're looking for a skiing or snowboarding holiday!
2. Lovina, Bali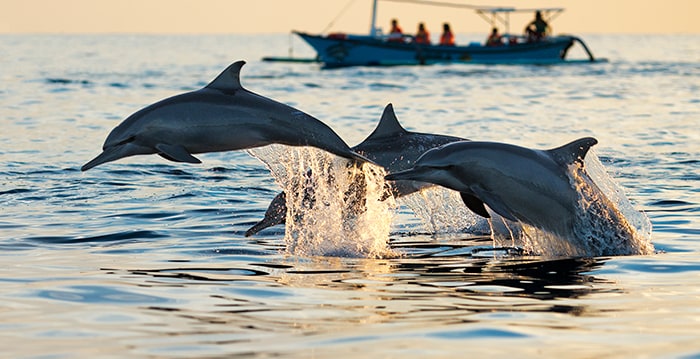 Bali is another popular destination for Australians and is known for being an easy place to travel with children because of the good facilities and well-established tourism structure.
While a lot of tourists may choose to stay in Ubad; we'd recommend the beautifully secluded coastal town of Lovina in North Bali. Nestled in between the mountains and black sand beaches Lovina is the perfect destination for a quiet and laid-back holiday.
Your kids will love the dolphin-watching tours at Lovina Beach. This is one of the main attractions in the area it's exciting to spot pods of dolphins in amongst the bright blue water.
The Banjar Hot Springs are located 5kms away from Lovina Beach in a lush garden setting. Known as another family-friendly activity, the springs sit at a pleasant temperature and are very relaxing.
3. Rarotonga, Cook Islands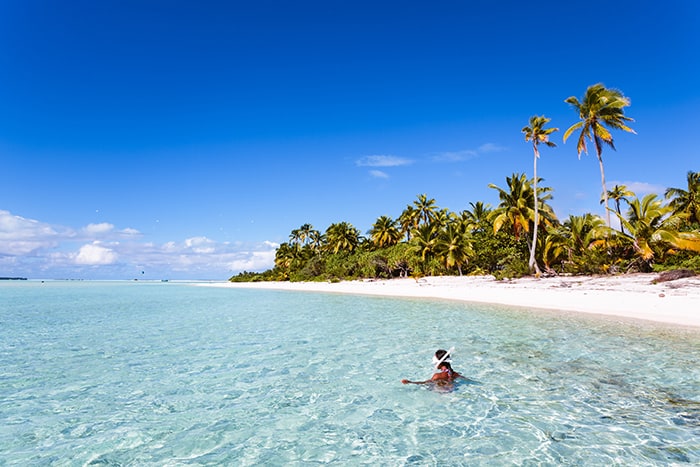 If you're looking for the ideal island paradise then the Cook Islands is a great choice for your next holiday. Rarotonga is the largest of the fifteen Cook Islands nestled in amongst the warm, clear waters of the Pacific.
From here, you can explore some of the other islands too! You can visit Atiu, Mangaia, Mauke, Mitiaro and especially Aitutaki, with its beautiful coral lagoon filled with sea turtles, giant clams and brightly coloured fish.
The Cook Islands are a perfect place to visit with kids too. Not only will your family be warmly welcomed they'll also have plenty of activities to choose from including crab racing, snorkelling and jungle trekking.
There are plenty of affordable accommodation options for families on Rarotonga. Choose from luxury villas, resorts, holiday homes or apartments.
4. Samoa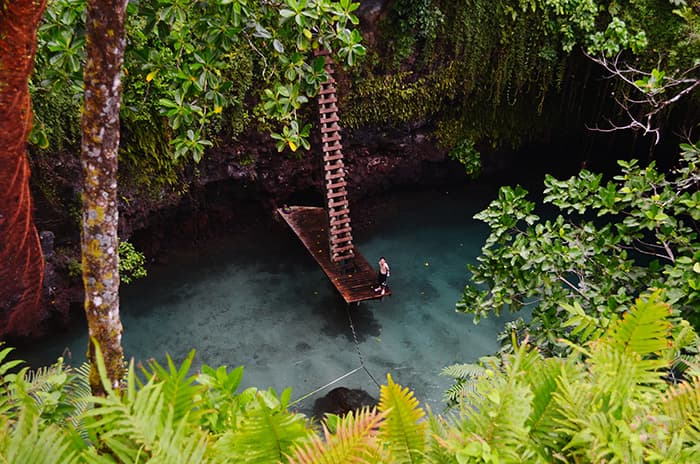 Samoa's two main islands are Upolu and Savaii, and both have an abundance of beautiful beaches, waterfalls, caves, blowholes and quaint coastal villages to explore.
On Upolu, there are some great places to visit, including the Robert Louis Stevenson Museum, Papase'ea Sliding Rocks, Piula Cave Pools, and the stunning Tu-Sua Ocean Trench.
Savaii is Samoa's largest island and is accessible from Upolu by ferry. This island is home to a wide range of natural attractions including the Alofaaga Blowholes, the Afu Aau Waterfalls, and the opportunity to swim with turtles at the Satoalepai Turtle Sanctuary.
Samoa is also a very affordable option for families. Traditional open-side huts also known as beachside fales are available to book for accommodation across Samoa at very low rates.
The islands are best visited between May and November (outside of Samoa's cyclone season) and are only about five hours away from Melbourne and Sydney.
5. Sabah, Malaysian Borneo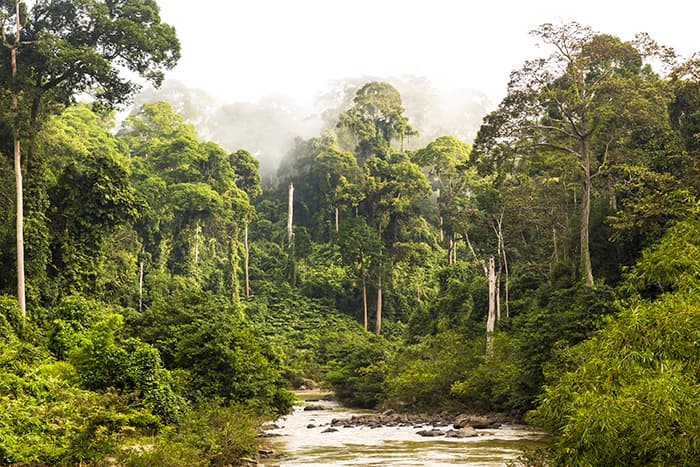 Sabah is a Malaysian state occupying the northern part of Borneo. Sabah is home to some incredible wildlife and is the perfect location to go sea walking, parasailing or mountain climbing.
A trip up the Kinabatangan River will provide you with the opportunity to observe Borneo's wildlife in their natural habitat. The river sustains one of the world's richest ecosystems and is home to Borneo's indigenous orangutan and proboscis monkey.
It is recommended that you stay a minimum of three days on the Kinabatangan River so that you have a better chance of spotting wildlife!
There are also plenty of activities to experience if you're looking to stay on the beach too. You can make the most of the tropical climate and opt for sea walking, parasailing or water-skiing. And if you're looking for something a little more adventurous then why not try the island to island zipline.
6. Vancouver Island, British Columbia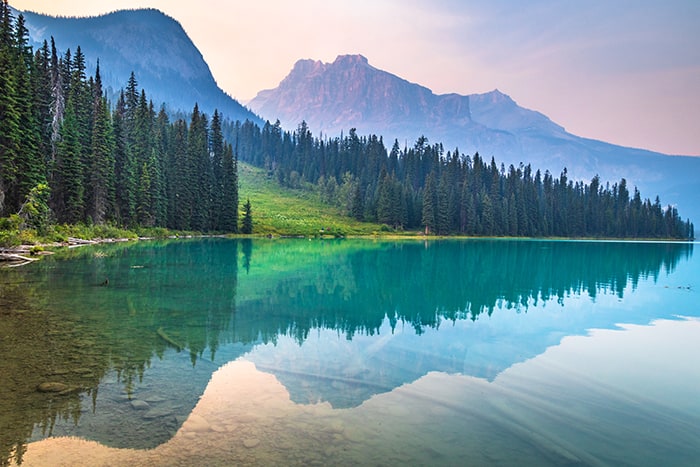 Vancouver Island is known for marine activities, wildlife viewing, shopping and festivals. With a wide range of activities to cover this is also the perfect location for families looking for a holiday away from the city.
The island has 3340km of coastline and thousands of lakes and rivers. Dive into one of the island's many marine activities and choose from snorkelling, diving, sailing, kayaking or enjoying the hot springs.
You can even take your kids to explore the hidden rocks pools at Cape Scott Provincial Park!
Vancouver Island is home to thousands of species of flora and fauna. Whales, bears, eagles, salmon, trout, and many other animals thrive in this island paradise. Taking a scenic drive across the island will allow you to uncover wildlife and connect with your inner adventurer on your next road trip.
7. Belize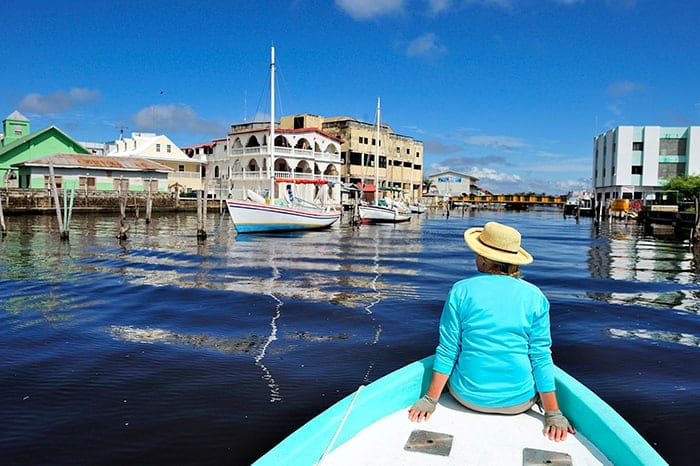 This tropical paradise is home to rare wildlife including monkeys, toucans, hummingbirds, tapirs, iguanas and much more. Offshore you'll also find beautiful islands, stunning coral reefs and some of the best places to fish in all of the Caribbean.
You'll want to look out for birds and big cats in an expedition to Mountain Pine Ridge. Ride on a mountain bike or horse through the 1214kms of protected pine forests to uncover the vegetation, bird species and animal life living there.
The Blue Hole Natural Monument is known as one of the best dive sites in the world. The area is rich in marine life however the Blue Hole itself doesn't contain many animals.
At 125 metres deep exploring the Blue Hole is not for the faint of heart but is still a must-do for any serious divers visiting the region.
8. Argentina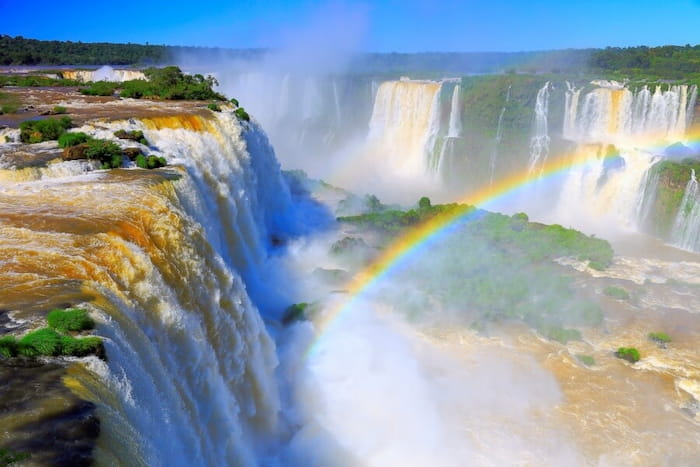 Buenos Aires is a vibrant destination known for its combination of European architecture and Latin culture.
The area is also known as Latin America's capital of culture and boasts a wide range of museums, art galleries and cultural centres. Tango is also closely linked to the city's identity and could be described as the beating heart of Buenos Aires.
In the northeast corner of the country lies the Iguazu Falls. Bordering Brazil, Argentina and Paraguay this natural wonder is higher and twice as wide as Niagara Falls and is in a large national park.
At the other end of the country is Patagonia. This location is home to some of the most spectacular natural scenery on earth and is a haven for outdoor adventure-seekers. For your family and especially kids this location offers a wealth of exciting experiences.
9. Slovenia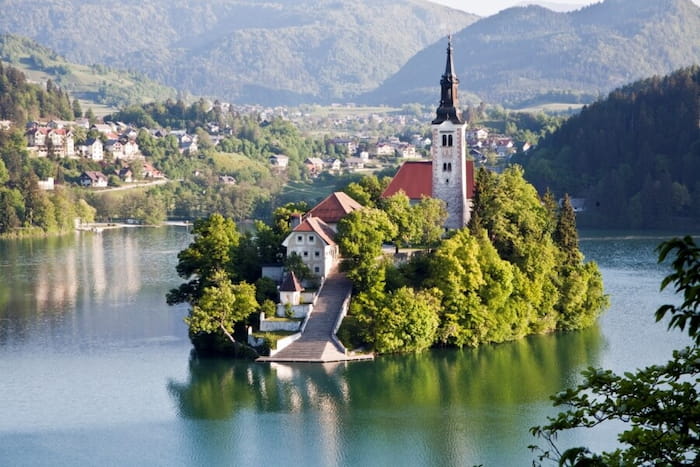 Slovenia is a vast green country with many wide forests and small charming towns. You can spend snow season in the alps or discover one of nature's hidden gems as you venture through one of Slovenia's many caves.
The largest and most visited cave is Postojna. Out of the 10,000 separate caves in Slovenia Postojna is also listed on the UNESCO World Heritage list and is a beloved cultural site in Slovenia.
Slovenia can provide a unique experience for families no matter the activity. Discover the country's capital Ljubljana, pick herbs in the Savinja Valley, and stay in accommodation with the Slovenia Green label.
And if your children have seen the movie The Chronicles of Narnia: Prince Caspian (2008) you may want to take them to the Soca Valley where this movie was filmed.
10. Denmark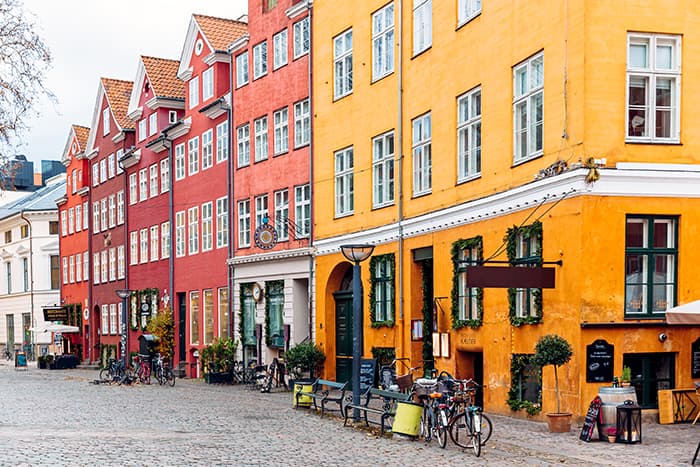 Danish design, architecture, new Nordic cuisine and coastlines have put Denmark on the world map.
In Denmark, you can pick between the seaside and the capital city and still have an incredible experience.
You can explore the old Zealand; visit Hamlet's Kronborg Castle or climb the camp adventure for incredible views above the canopy.
Or take a visit to charming Copenhagen packed with cafes, shops and the best restaurants in all of Scandinavia.
And of course, no family holiday to Denmark is complete without a visit to LEGOLAND. Great for kids of all ages you can even plan your tickets and passes well in advance to make a family day at LEGOLAND also fun for the adults.