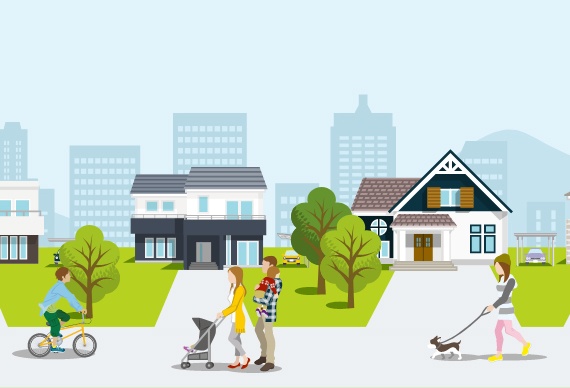 Safe Suburbs Map
Find out how safe your postcode is from property crimes.
10 min read
Buying a new place? Or curious to know how you compare to neighbouring suburbs Choose your state and search your postcode to find out how safe your suburb is from property crime against the rest of the state.
Latest Articles on Home Security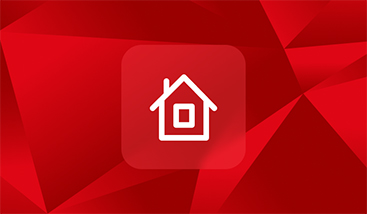 Learn more about your insurance with Budget Direct.
Move and improve your home with our latest resources.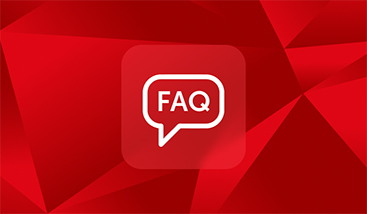 Get the answers to common questions about home insurance.