Disclaimer: This information is general in nature only. While Budget Direct has endeavoured to ensure the information we've relied on is accurate and current, we do not guarantee it. Any opinions about particular models or brands of car have been sourced from industry experts, and do not reflect the opinions of Budget Direct. Budget Direct accepts no liability for this information.
New cars have enough variety once you consider the price, technology, safety, make, model, and a whole bunch of other distinguishing features. Sprinkle in the chaos of previous ownership and buying a used car can be a pretty confusing process.
While there's no one-size-fits-all approach to second hand cars, there are definitely some points to consider when you're shopping around. To help strip your car shopping process down to the basics, we've prepared the top things you should be looking for when picking a used car.
Class of car
This is usually the first decision you'll have to make, and thankfully, it's the easiest. Do you need a ute for work and the odd camping trip? Would a small car be better suited to the drive to the city each day? Or does your family need the space and security of an SUV?
It is worth remembering that cars live very different lives, depending on what class they belong to. Utes and SUVs are far more likely to have done more work, and perhaps encountered more salt and sand. Hatches on the other hand might have lived more sheltered lives in the city.
The differences between makes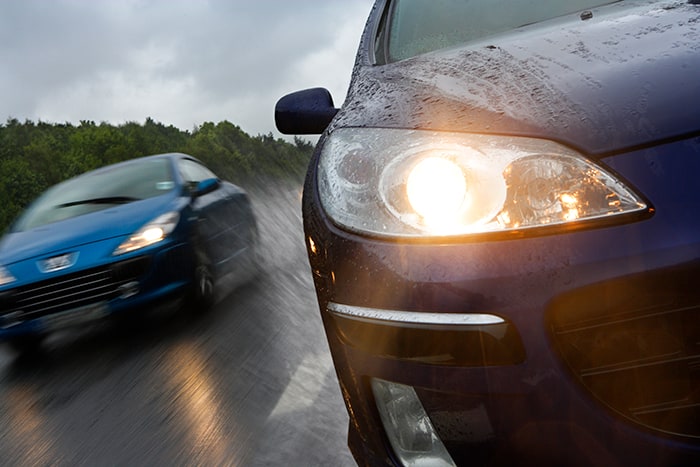 Off the shelf, there might not look like much difference between a Toyota Yaris GR and a Volkswagen Golf. They're both brilliant small cars, boast great tech, and drive with the DNA of a racer.
But what happens when you're looking at 6-year-old cars that have done 100,000km each? Do they still stack up reasonably similarly?
To give you a good reference point, we've taken advice from the experts at carsguide and Chasing Cars, and summarised the key things to consider when you buy major brands second-hand.
Toyota
Toyotas aren't famous for being the cheapest cars to pick up second-hand. But that's for a very good reason – they last. They're reliable, dependable, and both parts and servicing are reasonably cheap.
Mazda
Mazda is a brand that thrives in its second life. Their amount of new sales in the small and medium-sized car markets means the used car market is flooded with Mazdas. And with increased options, that usually drives down prices. So you'll generally find they're inexpensive to run, simple to maintain, and actually pretty cheap to buy into.
You'll find similar trends with Ford and Mitsubishi, but they probably won't be quite as cheap.
Hyundai
Hyundai has been one of the biggest movers in the Australian car market. 15 years ago, they were almost a novelty brand. Now, they're producing cars as good as (or better than) Japanese and European rivals.
So if you're hunting for a Hyundai, it's worth checking reviews of the year you're looking at, to make sure you're not overpaying for a badge that hadn't earned its stripes yet at that point.
Volkswagen
VW has been the benchmark in reliability throughout its history. While that might seem like a good omen as a used car, it's worth remembering that European brands tend to cost more in their later lives. Servicing can sometimes be a tad pricier, and those parts that are simply unavoidable (like a timing belt) can run up more of a bill.
Who you're buying from
This is far more important than you might think. The first dilemma is always whether you buy privately, or through a dealer. From there, it's considering the type of owner the car has previously had.
Dealerships vs private sellers
There are a few key things to consider when you're buying from a dealer:
No nasty surprises – If the engine packs up on your way home, you usually won't be the one to pay for it. Dealerships tend to offer a fair warranty on used cars, whereas there's typically no protection when buying privately.
Financing options - You can source your own loan if you wish, but usually, you can also arrange financing through the dealer themselves. And of course, you can usually trade in your old car – an option that isn't available when buying privately.
Higher prices - All this convenience and safety does come with a natural consequence – prices go up. You'll always pay a premium to buy through a dealer, so it's up to you to decide if the security is worth it.
No matter who you're buying a car from though, it's worth knowing how to negotiate effectively.
Interior upkeep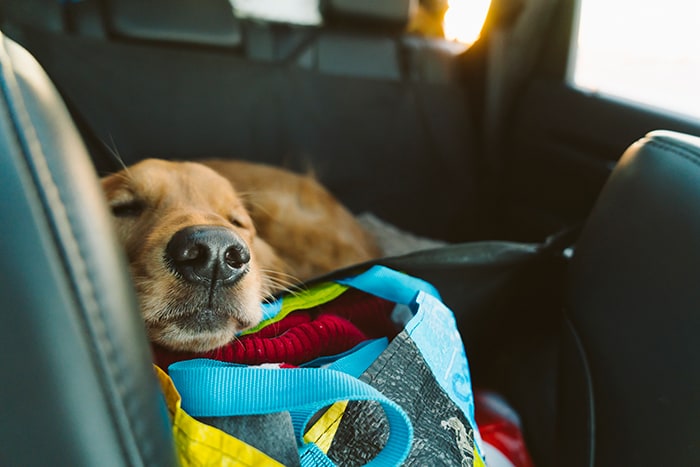 Say you've got two cars with the same make and model, the same kilometres on the odometer, in the same colour paint. They could still be wildly different values, depending on how their owners looked after them. Trapped pet fur, drink stains, even awkward smells can alter the value of a car.
That isn't to say you should dodge cars with imperfections – almost the opposite. It's just important to recognise the difference in value this offers, and not to overpay for a car that isn't quite as tidy.
The details in the listing
This is the obvious stuff, but certainly not worth overlooking. Make sure you consider:
The odometer (and year, to determine how under/overdriven the car is)
The exact make and model (photos can confirm whether the owner has listed model correctly)
Any faults they disclose in the ad (if they sneak something into the text, they might not feel they need to mention it in person)
Any other details about how/why they're selling the car (it might not be available for a few weeks, or they may only accept an odd form of payment).
No matter whether you're buying new or used, it's always worth making sure your car is protected on the roads. For added peace of mind when you're driving your new car, make sure you get the right level of car insurance. You can compare options online, and find the best coverage for you.