Disclaimer: This information is general in nature only. While Budget Direct has endeavoured to ensure the information we've relied on is accurate and current, we do not guarantee it. Budget Direct accepts no liability for this information.
Animal Medicine Australia's latest survey on "Pets in Australia"[1] found that pet ownership in Australia is at an all-time high with 29 million pets in Australia and one of the highest rates of household pet ownership in the world.
Dogs are the most popular type of pet with around 40% of Australian households including at least one dog. This is followed by cats (27%), fish (11%), birds (9%), small mammals (3%) and reptiles (2%).
While 62% of all pet-free Australian households are interested in the idea of getting a pet, one of the greatest factors to influence their decision is the pet's ongoing costs.
We are estimated to be spending over $13 billion on food, health, accessories, and veterinary services accounting for half of all ongoing expenditure. While $13 billion may seem like a lot, we've broken down the costs associated with owning a pet in Australia.
Acquiring a pet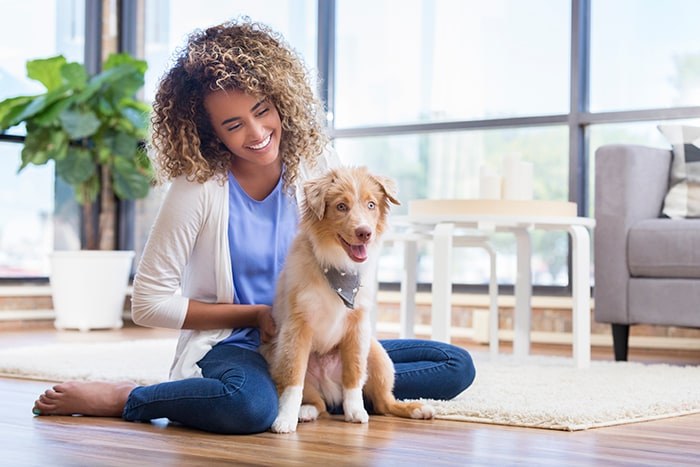 As of 2019 pet-owners have paid significantly more for their dog or cat in the last three years.
Since 2016 there has also been a significant increase in dog owners who have paid more than $1000 for their pet and cat owners who have paid more than $500 for their pet.
In 2019 the average acquisition costs include:
Dogs cost an average of $548 to $627
Cats cost an average of $274 to $308.
In the last 12 months, fish have cost an average of $150
In the last 12 months, birds have cost an average of $293
Ongoing expenditure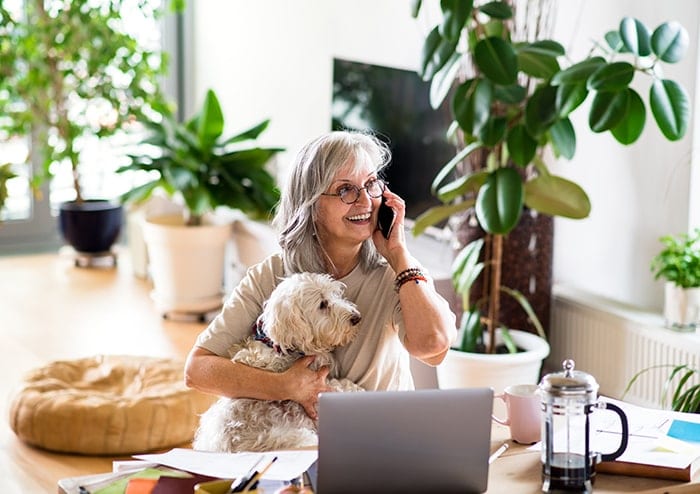 The money spent on our pets is now estimated to be more than $13 billion per year.
For prospective pet owners the ongoing expenses associated with pet ownership can include:
Food
Veterinary services
Pet healthcare products
Products or accessories
Pet insurance (dogs and cats only)
Clipping/grooming (dogs and cats only)
Boarding/minding (dogs and cats only)
Training/behaviour/therapy (dogs and cats only)
Alternative healthcare treatments
Transport
Competitions/memberships
Walking (dogs only)
Pet food
It's estimated that pet owners are spending more than $3.9 billion on food each year. 57% of all pet food spend is on dog food, followed by 32% on cat food. Together this pet food spend is valued at an estimated $3.6 billion.
The majority of pet owners including 60% of dog owners and 70% of cat owners continue to source the majority of their pet food from the supermarket.
Other sources of food can include:
Pet shop/Pet specialty store
Human food/leftovers
Butcher
Making food at home
Vet
The internet/online
Collecting food from the wild
Other
Products and accessories
The Australian market for pet products and accessories has now reached an estimated $1.2 billion each year!
More than $600 million has been spent on dogs while another $250 million has been spent on cats. Typically pet owners are spending money on items like food bowls, bedding, leads, litter trays, toys, and clothing.
Places you can source pet products and accessories include:
Pet shop/Pet specialty stores
Supermarkets
Retail stores
The internet/online
Vets
Pharmacies
While pet shops and supermarkets remain important sources of pet products and accessories around 19% of pet owners chose retail stores like Kmart and The Reject Shop as their primary outlets.
Pet services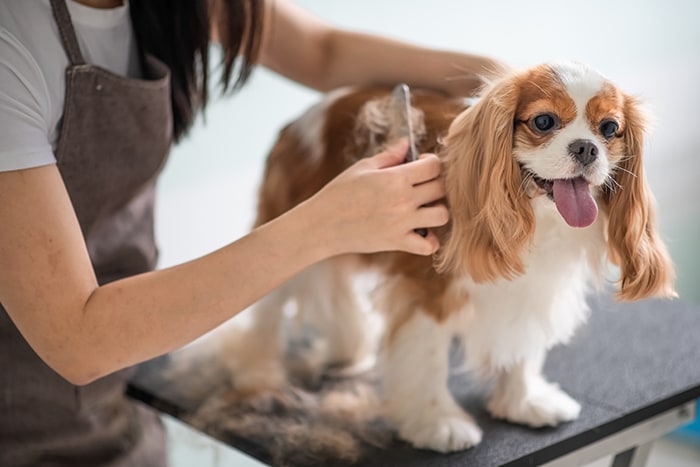 In the last three years, the cost of pet insurance has overtaken the average annual household spend for clipping/grooming, boarding/minding, and training/behavioural therapy.
While most (48%) pet owners would turn to their family if they needed someone to look after their pet, pet owners who live in urban or inner-city areas are more likely to use a pet sitting service.
17% of prospective non-owners also consider the costs of boarding services to be one of the factors influencing their prospective pet ownership choice.
Veterinarian expenses
After food, veterinary services account for the second largest category of ongoing expenses with an estimated $2.6 billion a year being spent on the health of our pets.
Any additional spending on veterinary services has likely been driven by an increase in the pet dog population since 2016, the proportion of dogs visiting the vet has increased (from 79% to 84%) and among those dogs, the annual vet bill has increased from an average of $479 to $546.
In the last year 84% of dog owners, 68% of cat owners, 13% of fish owners and 27% of bird owners have taken their pet to the vet with dog and cat owners visiting multiple times a year.
Reasons for visiting the vet may include:
Check-up
Vaccination
Illness or injury
Dentistry
De-sexing
Surgery
Pathology and laboratory tests
X-ray and imaging services
Hospital in-patient care
Reasons for visiting the vet have remained largely consistent over the past three years with check-ups and vaccinations being the most popular reasons to visit the vet.
Healthcare products
Pet healthcare products (flea prevention, worming prevention, tick prevention and dietary supplements) represent an estimated spend of $1.4 billion in 2019.
There has been no significant change in where pet healthcare products are bought with pet shops and specialty stores remaining the most popular places to buy. Pet healthcare products are also bought from supermarkets, vets, and general retail stores.
Desexing
The number of dogs that had been desexed in 2016 (77%) has increased by 4% (81%) in the past three years. While the number of cats to have been desexed has remained the same (89%).
In some states, it's compulsory to de-sex an animal before it is sold or given away. This is applicable for cats in WA and both cats and dogs in SA and ACT. While in other states including QLD, NSW and Vic pet-owners are encouraged to desex their pets. Some areas also offer discounted registration if a pet has been de-sexed.
Not only are there health benefits, behavioural benefits but there are also cost benefits associated with getting your pet de-sexed.
De-sexing reduces the community costs associated with caring and re-homing unwanted animals, the cost to get your pet de-sexed is small compared to the cost of caring for offspring and there are lower ongoing costs for animals overall.
Microchipping
Microchipping is mandated in most states and territories, across local government areas and is usually required to register your pet. Microchipping rates have remained steady from 2016 for both dogs and cats overall.
Specific rules, regulations and up-to-date information should be sought from relevant state, territory, or local government authorities.
Pet insurance
The costs of pet insurance can vary significantly, depending on the age, breed, size and health of your furry friend. However, one cost that is almost always extreme is an unexpected vet bill.
An unforeseen trip to the vet can easily come to thousands of dollars, if scans (like x-rays) are involved. Without pet insurance, you're liable for the whole lot. Whereas if your pet insurance covers the event, you'll normally only pay an excess, and a small percentage of the total fees.
Of course, there is a lot to consider when you're shopping around – that's why we've prepared a handy guide on how to buy the best pet insurance. Or if you'd like an exact figure on how much pet insurance might cost, Budget Direct can offer you a quote in minutes.
Sources