Disclaimer: This information is general in nature only. While Budget Direct has endeavoured to ensure the information we've relied on is accurate and current, we do not guarantee it. Budget Direct accepts no liability for this information.
Australia has one of the most mobile populations in the world.
More than 40% of Australians change their address every five years to move between countries, relocate for work or study, to start a new job, or change their lifestyle altogether.
These types of relocations also involve purchasing a new home or finding a rental property at a cost. So, whether you're a retiree, family, professional or student; hidden costs can be unwanted and stress-inducing even for the most organised mover.
We've put together a list of budget-friendly moving tips to help you get organised for your next move.
Comparing costs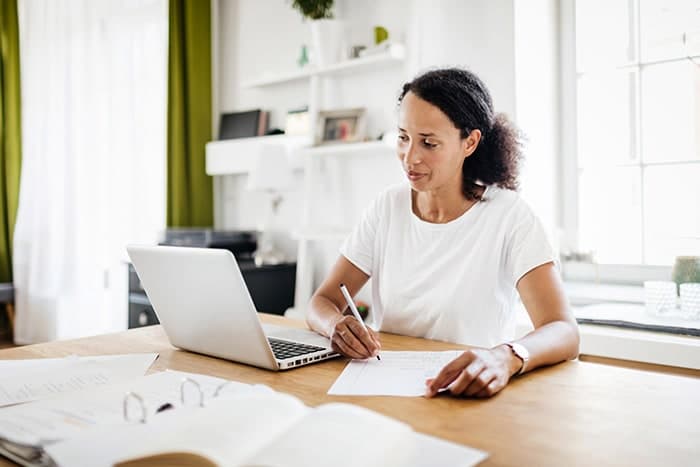 There two different types of costs you can compare in the lead up to moving.
Removal service costs can vary quite drastically depending on how much you're moving and how far away you are moving to. This is why it's a good idea to compare removal service costs and reviews online first before committing to removalists.
If you have the resources and are looking to save on removalists, you could ask to borrow a friend's vehicle and if they are able to help on the day of the move too.
It's important to compare storage costs as well (especially if you're downsizing). The price for a storage unit is paid on a monthly basis and will depend on the size of the storage unit itself.
On the upside if you have a big clean out before you move then you may not need to pay for storage at all!
Using existing storage items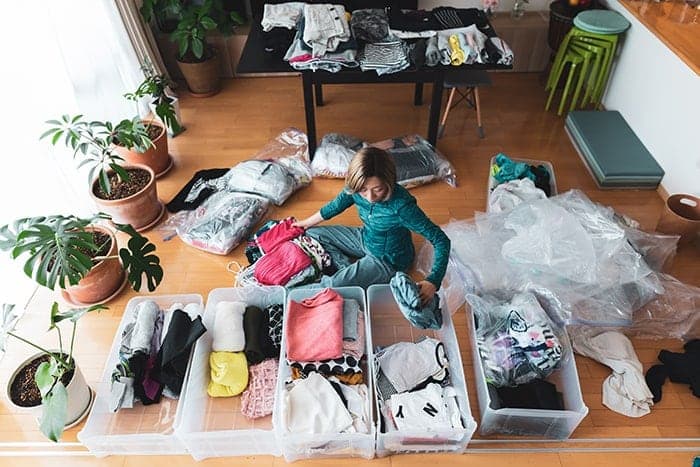 Using existing storage items including storage tubs, bags, suitcases, used boxes, old linen and other packing supplies will help to reduce the cost of removal boxes.
Make sure to start collecting these items well in advance to help avoid any last-minute pressure in an already stressful process.
If you do need newer boxes, then you can opt to rent rather than buy. Renting is a more cost-effective option and means that you'll have the right number of boxes when you first start packing and won't need to worry about storing the empty boxes once you've moved.
Managing your time effectively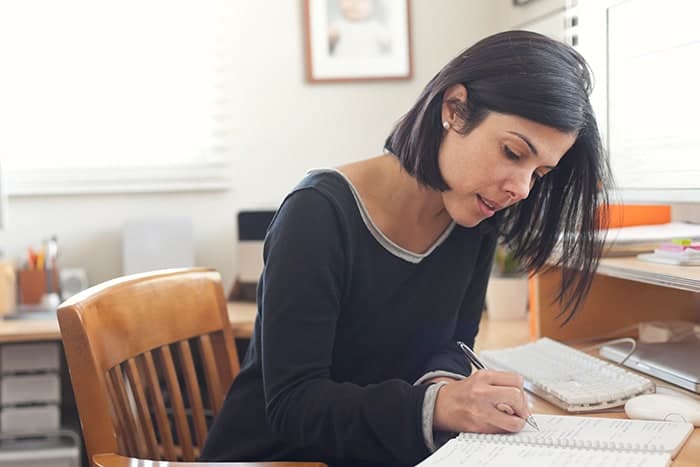 Being efficient with your time is a great way to save money while moving. Create a comprehensive checklist for each week leading up to the move. That way you can remain organised and keep on top of how much time and money you are spending during the moving process.
You can also use our moving house checklist for a more detailed breakdown.
Cleaning your property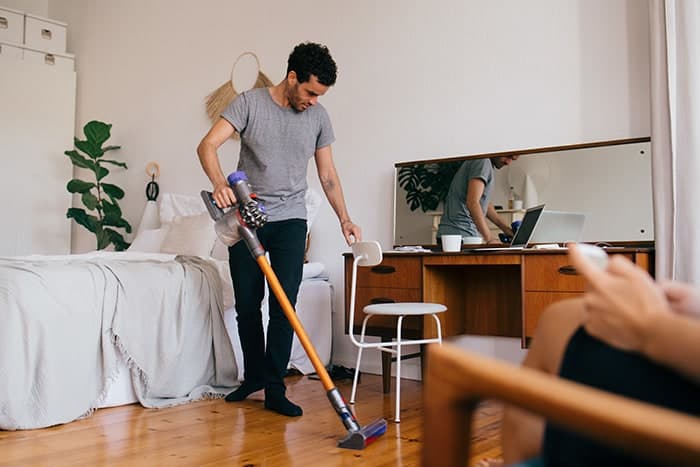 Professional cleaning may sound like the easiest option but doing it yourself can also save a lot of money during the move. High cleaning costs can be avoided by asking friends and family to help prior to the moving day.
Scheduling a day or even multiple days to clean your home in advance can help you stay on track and clear all your tasks on your moving house checklist.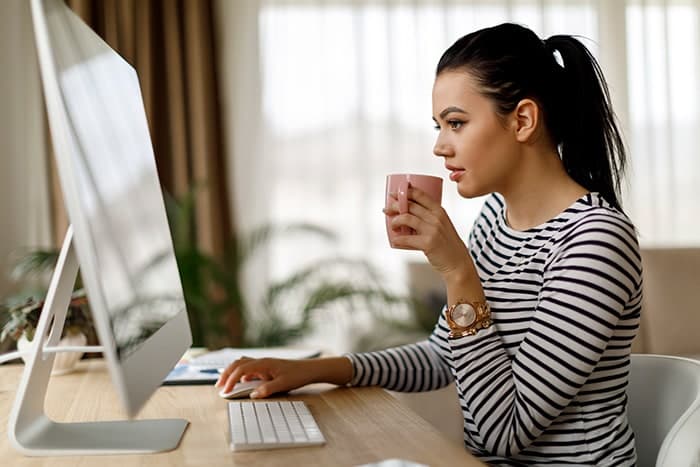 Whether you're moving locally or moving interstate; there will be a lot of unexpected or hidden costs involved.
Here is a list of hidden costs you may not know about:
Paying for parking
Don't get caught out with a parking fine on moving day. It's recommended that you find out whether you need a permit for when the movers arrive, how you can park there and whether it would be worth paying for private parking.
Avoid moving during peak hour
This is especially important if your removalists or truck rental charge by the hour. Try to arrange your move during the least busy period of the month and season. A high number of removals occur during the last week of the month, during summer and in holidays, so make sure to book your removalists early.
Redecorating costs
It can be tempting to purchase a bunch of new items prior to moving to a new home. In order to stay on top of your spending you should always factor redecorating costs into your budget. Living in your new space for a few weeks to a month will help you determine how much you will initially need to spend on redecorating.
Measurements
Make sure to measure your new home either in person or virtually. If your furniture fits, you'll not only save money on new furniture for your home but also avoid having to pay for an excess storage unit.
Connection and termination fees
Have you considered whether you can keep the same utility provider? If you're moving locally you may be able to transfer your address under the same utility provider and if you're moving interstate, you'll need to close old utility accounts including power, gas, phone and internet.
Closing these accounts and opening up new ones can lead to premature-closing fees, enrolment under the new account, connection and set-up fees.
Sleeping and eating during the move
Moving on a budget will also involve planning for when you can sleep and eat. Your move may take one day or several days of travel so it's important that you plan your meals ahead of time and book accommodation where necessary. Where you stay will determine whether you'll have access to a kitchen during this time too.
Home and Contents insurance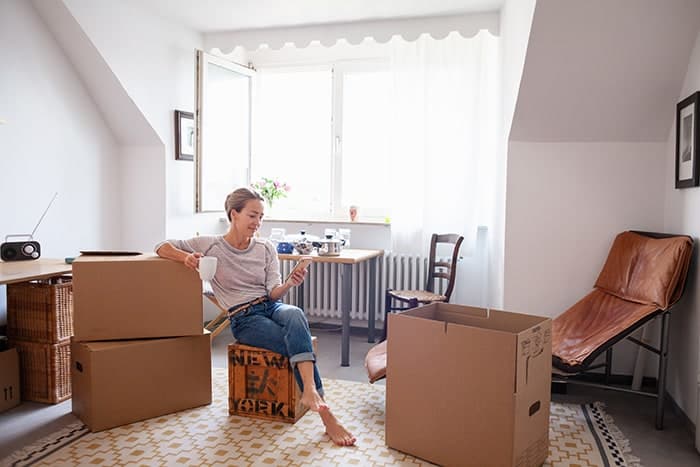 During the move you don't want to be caught out if your valuable possessions are damaged, lost or stolen.
That's why you should make sure you're insured. Home and Contents insurance aims to protect your most valuable asset (your home) and the belongings that are inside your home.
Don't forget to notify your insurance providers of your new address too. If you are insured with Budget Direct, you can change the contact details on your policy by logging into your online account.
Sources