When your Budget Direct claim begins, the friendly team at Auto & General have your back. It's our job to try and get things back to normal for you as quickly as possible.
Who handles claims for Budget Direct?
Auto & General are the underwriters for Budget Direct, and handle all claims made on Budget Direct Home & Contents Insurance. So when a Claims Specialist from Auto & General is assigned to your claim, you can trust you're in safe, experienced hands.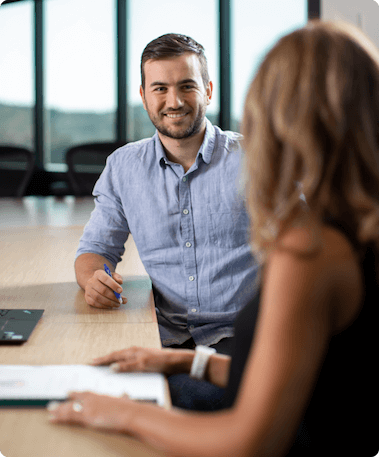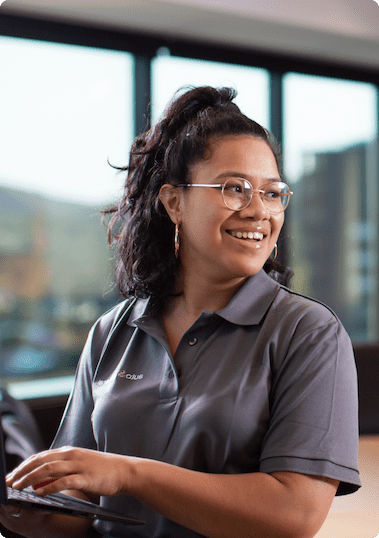 Who are Auto & General?
Auto & General Insurance Company Limited is an Australian insurance company. Starting with cars, followed by homes, pets and motorcycles, they've been insuring a wide variety of Aussies since the year 2000.
They are also regulated by APRA and are a member of the Insurance Council of Australia.

Can Auto & General help with my claim?
From the smallest claims to the trickiest of circumstances, the team at Auto & General have encountered it all. And no matter whether your claim is one we've never seen, or seen thousands of times, it will be handled with the utmost care and quality.
Our Pledge to You
We understand that lodging a claim can be stressful, but no matter how big or small the damage, we are here to help. Throughout your claim we will:
Provide friendly and caring service
Act with honesty and integrity
Provide you regular updates on the progress of your claim
Be transparent about what is and isn't covered
Be available to answer any questions you may have
Supporting Vulnerable Customers
Auto & General is committed to taking extra care with customers who are experiencing vulnerability.
We recognise the impact of factors such as age, disability, mental health conditions, language or literacy barriers, remote locations and Aboriginal or Torres Strait Islander status. If you're experiencing vulnerability, we encourage you to tell us about it so we can work with you to arrange the support you need.
Contact Us
No matter whether it's online or over the phone, you are able to contact us 24/7.
In your own time, you can notify us of your claim online. We can then call you if we require further information to finalise your lodgement.
Chat with a member from our claims team on Monday-Friday from 8am-4pm.
A friendly member of our team will assist you over the phone. If you have your policy number on hand then this will help us with your query.