After 14 years in Australia low-cost insurance provider Budget Direct refreshes its brand with an out-of-this-world campaign, replacing Michael and Michelle with higher intelligence.
Love 'em or loathe 'em, Michael and Michelle; the former stars of Budget Direct's television commercials, have attracted a lot of questions from consumers over the years about the nature of their relationship. Those questions will have to remain forever unanswered as there's now a new Budget Direct couple on the block, who are so far removed from the norm they're from another planet.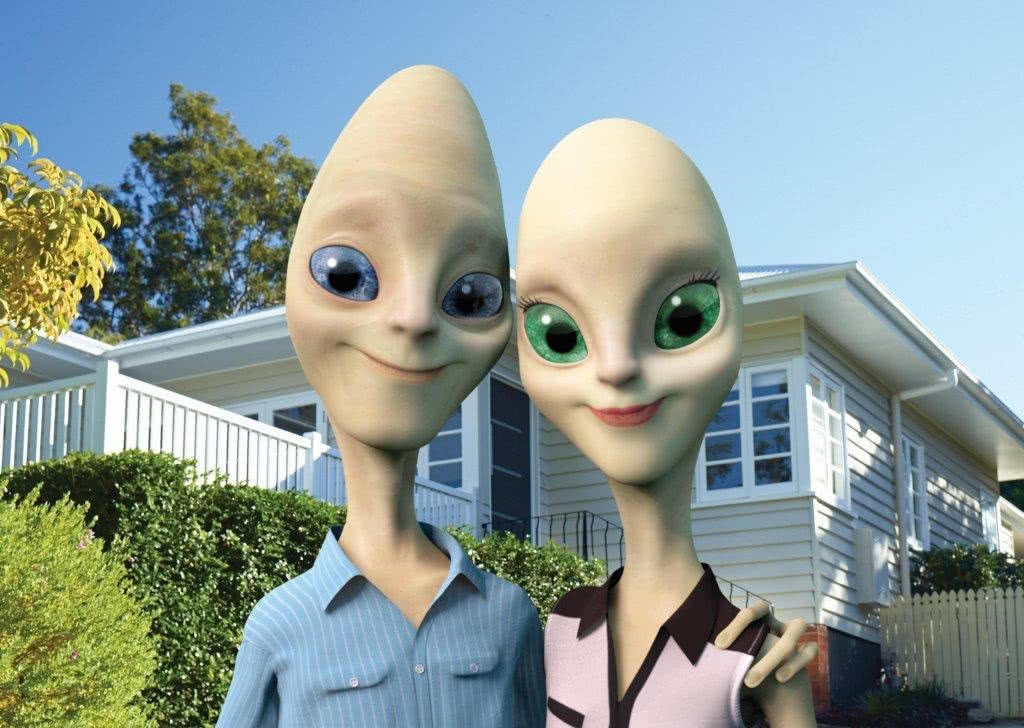 In the first of a series of commercials, viewers will be shocked to see, in place of the lovely Michelle washing her hair, an alien lathering up and singing along to the catchy jingle "Boojay, Boojay". The alien is Zia, who along with her partner Zeek, are the highly intelligent alien couple living next door.
The campaign starring the new couple represents a significant break away from the traditional insurance advertising currently on our screens, says Jonathan Kerr, Director Marketing & Digital, Budget Direct.
"Typically, insurance advertising features uninspired, lifestyle images of families walking along the beach or individuals going about their daily lives. We wanted a break-out logo, campaign and positioning that clearly differentiated us from the old-school companies, while maintaining our brand personality," explains Mr Kerr.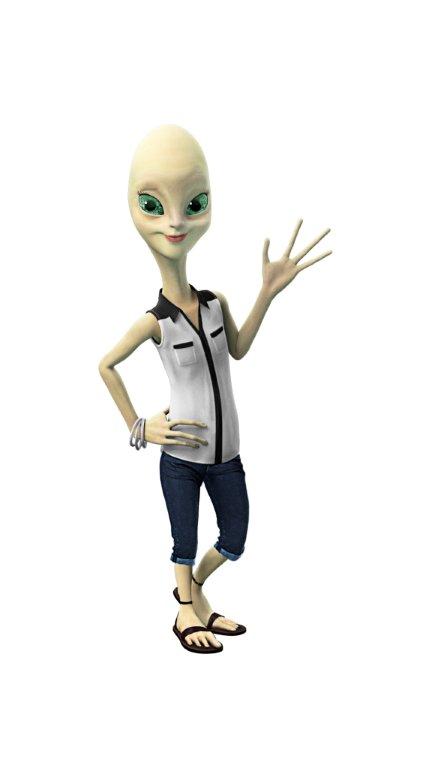 The Budget Direct logo has been updated to reflect the wider range of insurance coverage consumers can now "get Direct". In addition to Car Insurance and Home and Contents, consumers can now get Budget Direct Health Insurance, Travel Insurance, Personal Accident Insurance and Roadside Assistance.
The company also has a new slogan: "Simply Smarter Insurance".
"The aliens Zeek and Zia pride themselves as being simply smarter in all their lifestyle choices – making them ideal representatives for Budget Direct; the Simply Smarter Insurance company," says Mr Kerr.
"By shopping around and being simply smarter consumers can really save money. Our customers have told us they've saved on average $238 on motor insurance and $320 on Home and Contents insurance when they switched to comparable cover with Budget Direct."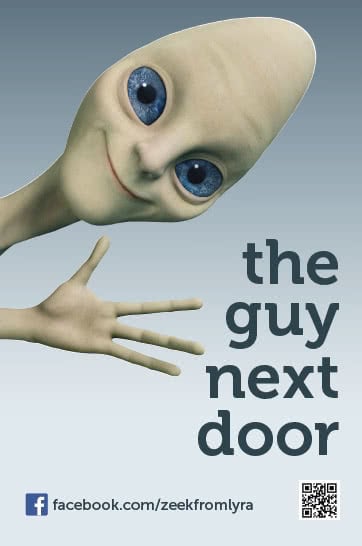 ---
For further information or interviews please contact Jonathan Kerr, Director, Marketing & Digital, Budget Direct (Auto & General) at 07 3377 8801 or mediaenquiries@budgetdirect.com.au
Budget Direct was established as an insurance provider in Australia in 2000. It is part of the international BHL Group of companies headquartered in the British Isles. The group provides more than 6.8 million policies to insurance customers and administers $2 billion in premiums annually. Budget Direct offers Motor, Home & Contents, Health, Life and Travel Insurance as well as Roadside Assistance.